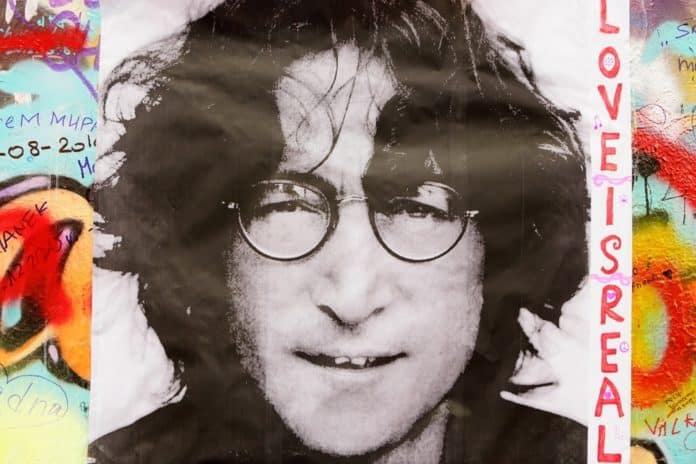 Marty Miller from Radio Nova and nova.ie takes a look back at the week of July 19th to 23rd in Music History.
The week Elvis in 1967 was working on his 27th movie!
John Lennon bursts his fly on a video shot in '71 and in 1987 a game changer of an album arrives!
Subscribe to the weekly podcast by clicking here!
Pic: emka74