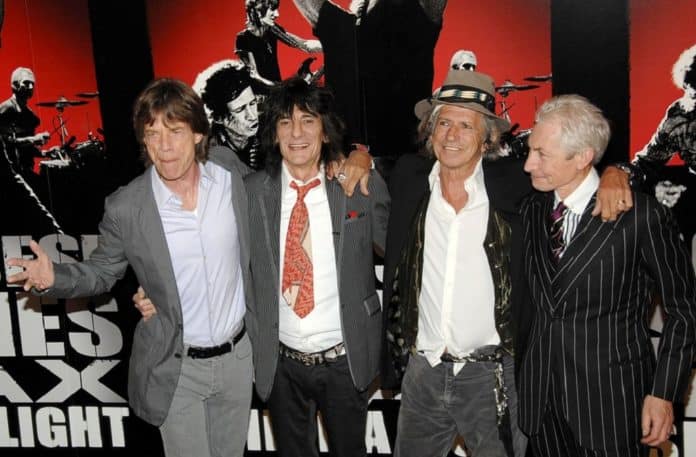 This week in Music History, Marty Miller from Radio Nova and nova.ie takes a look at May 31st to June 4th.
When The Rolling Stones played a moving truck in 1975, Wings set records in '76 and Kinks front man Ray Davies flys transatlantic to re-record ONE word!
Subscribe to the weekly podcast by clicking here!