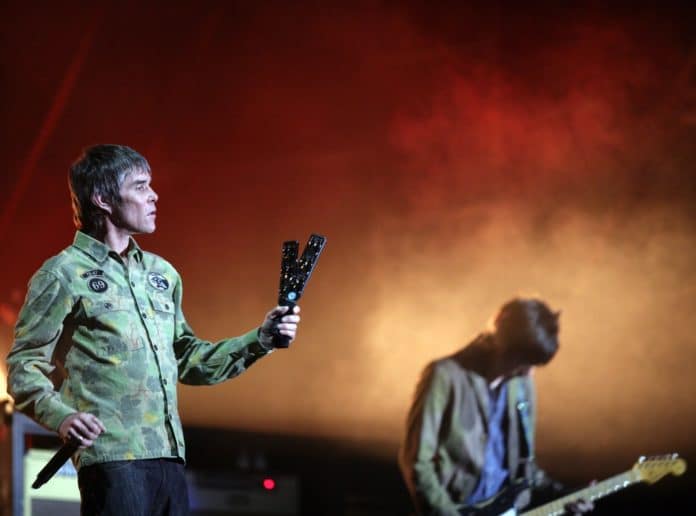 Taking a look at October 25th to 29th in Music History, Marty Miller from Radio Nova brings you through the week that in 1965 The Beatles do dope in the jacks at Buckingham Palace.
In '96 The Stone Roses call it a day and in 2021 Doors guitar player Robby Krieger goes looking for something precious!
To subscribe to the weekly podcast, click here!