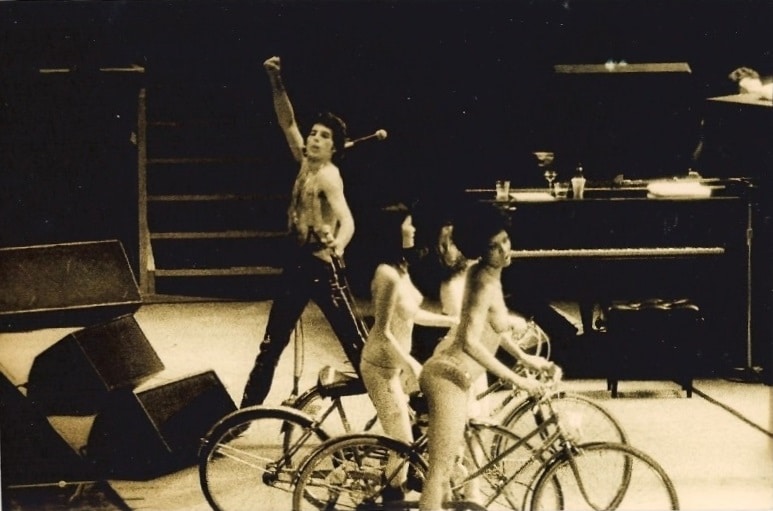 Marty Miller brings you this week in music history – and it was a sad and morbid one! In 1978, the video for Queen's 'Bicyle Race' was filmed, in 2000 Paula Yates was found dead, in 1970 Jimi Hendrix was prounced dead in London, in 1973 Gram Parsons of The Byrds died. This In 1972, Jim Morrison was found guilty of exposing himself at a concert!
And much much more…
Listen to podcast here!
Listen to more 'This Week in Music History' podcasts from Marty Miller, and subscribe to receive them, by visiting the podcast page here.