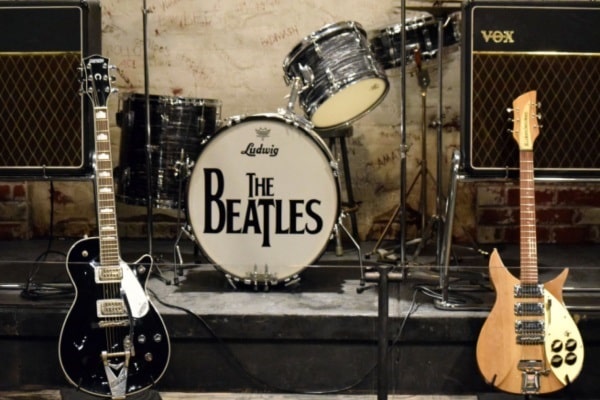 Would you like to listen to the article instead of reading it?
A sixty year old recording of the Beatles performing has turned up, which is the earliest known recording of the band so far.
This recording was taken of the band before they arrived on the music map, and shows the Beatles performing in a theater of the Stowe all-boys boarding school in Buckinghamshire on 4 April 1963.
The footage in question was taken by student John Bloomfield, after the band agreed to perform at the venue, after another student David Moores wrote to the Beatles manager Brian Epstein.
"I would say I grew up at that very instant," Bloomfield told the BBC in an interview, which also played a portion of the tape on the Front Row program. "It sounds a bit of an exaggeration, but I realized this was something from a different planet".
To cover their £100 fee, Moores even sold tickets to his classmates.
Six decades on, the footage remains a very significant historical piece of evidence.
Check it out for yourselves below.
'I'm Only Sleeping'
In more recent times, The Beatles celebrated the release of their 'Revolver' album, by sharing several music videos, including 'I'm Only Sleeping'.
This is one of several albums to be reissued by the band, including 'Abbey Road', 'Let It Be', 'White Album' and others.
The video for the Beatles' 'I'm Only Sleeping' was directed by EM Cooper, and includes 1,300 oil paintings.
Cooper had also worked on an animation rostrum on sheets of celluloid. Every frame was also individually painted in oil paint, over a period of months.
More on this here.