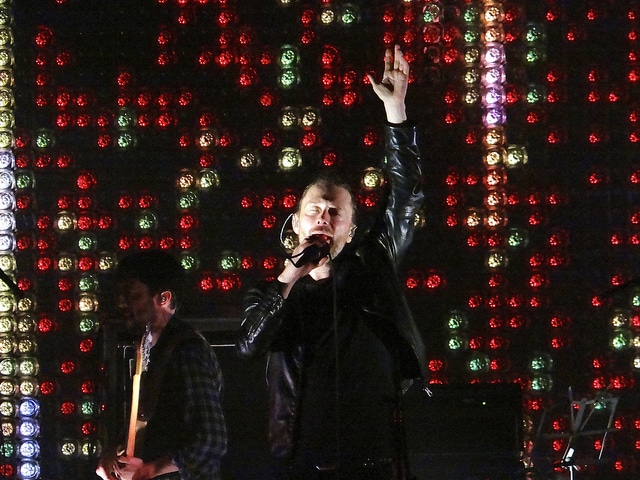 It was recently announced that Radiohead will be one of the headliners for the upcoming Primavera Festival. LCD Soundsystem were also announced as headliners for this year's festival.
The festival takes place in Barcelona from June 2-4; the line up for the festival was recently announced via a short clip on You Tube. The three headliners for the festival are Radiohead, LCD Soundsystem and PJ Harvey.
Other notable names on the list include the likes of Tame Impala, The Last Shadow Puppets & Sigur Ros. It is already looking like a stacked line up with plenty of different bands to hear over the course of the two days.
Some acts also announced include Beach House, Brian Wilson (who will be performing Pet Sounds), Dinosaur Jr, Deerhunter, Titus Andronicus, John Carpenter, Pusha T, Neon Indian, Ty Segall And The Muggers, Julia Holter, Savages, Air, Action Bronson, Vince Staples, Explosions in the Sky, Downtown Boys, Moderat, Drive Like Jehu, Chairlift, Kamasi Washington.
As well as playing the Primavera Festival 2016, Radiohead also recently announced that they will be playing another festival this year. They will play NOS Alive in Portugal from July 7-9.
You can check out the trailer for the Primavera Festival 2016 down below.
Photo Credit: Alessandro Pautasso