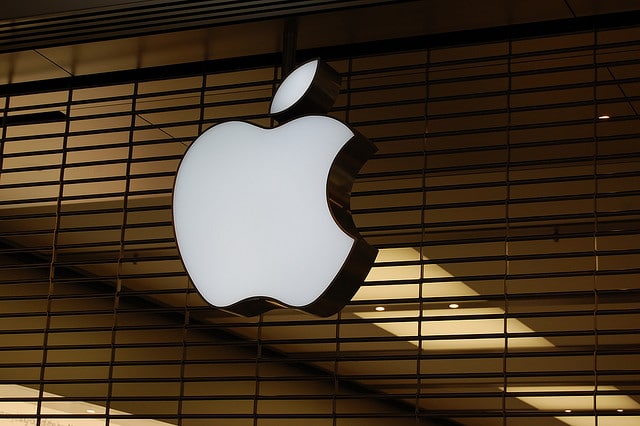 Apple have launched a new app that helps musicians record very easily. The new app will be available on Apple's iPhones & iPads.
It's designed to slot in between Voice Memos, the dead-simple app you open just to save an idea somewhere, and GarageBand, Apple's more powerful and feature-rich mobile recording app.
The app preserves the ease of use you've come to expect from voice recording applications, but it also adds in some features that are focused on musicians. It is aimed at musicians who want to record an idea quick and easily.
The simplicity of the app continues with the design, when you launch Music Memos, you're met with a very clean, straightforward interface with a big record button right in the middle.
By far the most nifty feature is that you don't really even need to hit the record button to get started; Music Memos includes an "auto" mode that will begin recording once it detects you're playing something — or generally making noise.
Once your finished it's also easy to export what you have just recorded. Once you're satisfied, you can send your recording over to GarageBand for more polish, or you can skip that part and just upload what you've got to SoundCloud, YouTube, or other services.
You can check out a short demonstration of Music Memos the new app from Apple down below.
Photo Credit: Andre