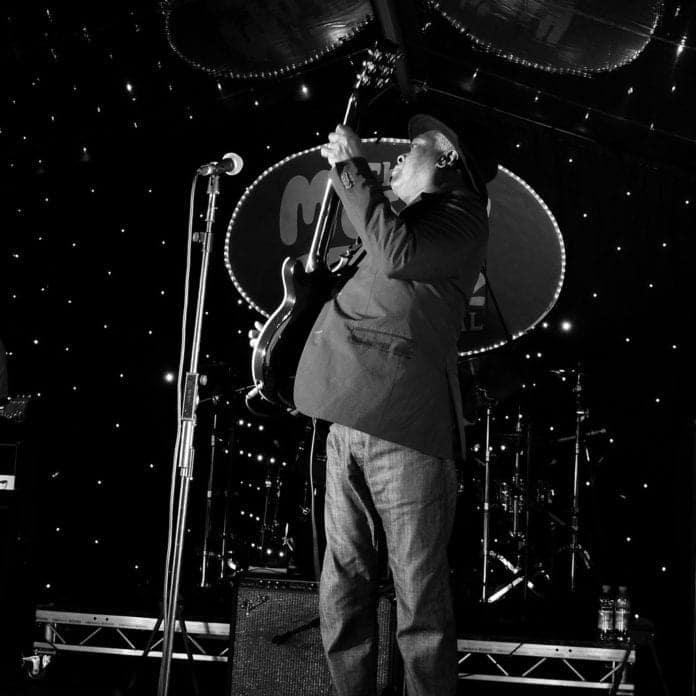 Get thee to Vicar's Street! Memphis soul legend Booker T Jones is playing tonight!
Rolling Stone hit the nail on the head saying,
"Jones is currently on tour. Catch him if you can, and change your plans to make it if you think you can't."
Booker T Jones is the real deal. Born in Memphis Tennessee, the Rock & Roll Hall of Fame inductee, Musicians Hall of Fame inductee, GRAMMY Lifetime Achievement Award recipient and winner of four GRAMMY Awards pushed soul music's boundaries, and paved the path for modern soul music.
Never one to shy away from trying out something new, Jones made the charts as a solo artist and also lent his musical skills to many artists ranging in genre from Ray Charles to Neil Young. He also produced albums for Rita Coolidge, Bill Withers, Willie Nelson's Stardust and more. debut album Just as I Am (on which Jones played guitar as well as keyboards), and Willie Nelson's album Stardust
He's was in the spotlight not too long ago, leading an all-star band for a number of events for former President Obama, no less! The latest being an In Performance at the White House gala devoted to Memphis soul that aired on PBS, in the U.S.A.
Booker more recently won back to back GRAMMY AWARDS in the category Best Pop Instrumental Album for his 2011 release The Road From Memphis where he is backed by the hip-hop band The Roots and for the 2009 album Potato Hole which features guests Neil Young and Drive By Truckers.
Booker's touring in support of his current critically acclaimed album Sound The Alarm (Stax/Concord) is critically acclaimed.
Tickets priced €45.50 are on sale now through www.ticketmaster.ie & usual outlets nationwide.
Picture Credit: Dick Jones