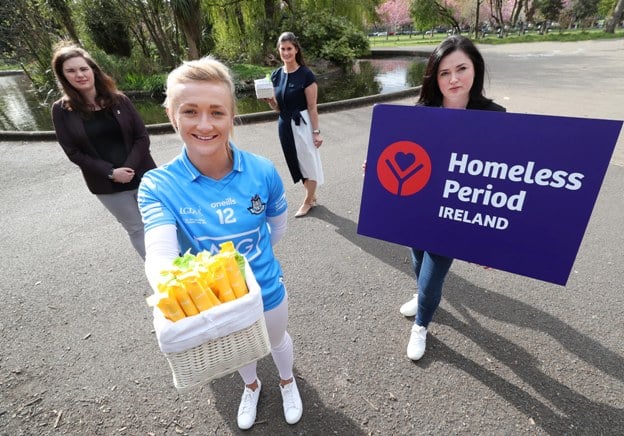 Free period products are being made available to women affected by period poverty by the retailer Lidl.
A coupon for a free box of sanitary pads or tampons will be available each month through the Lidl Plus app.
Lidl will also donate products to the Simon Communities for people experiencing homelessness who may not have access to a smartphone.
Lidl gave some rationale behind the initiative with an Instagram post and how they've teamed up with Homeless Period Ireland for the project.
"A Plan International study on young females in Ireland found that almost 50 per cent of girls aged between 12 and 19 found it difficult to pay for sanitary products.
"Our new initiative means those in need will be able to claim a dedicated coupon for a free box of sanitary pads or tampons per customer each month through the Lidl Plus app."
We're proud to announce that we are the first major retailer in the world to offer free period products in stores nationwide to combat period poverty in partnership with Homeless Period Ireland.

Find out more: https://t.co/bvgYzb6nnx pic.twitter.com/6cee08u65P

— Lidl Ireland (@lidl_ireland) April 19, 2021