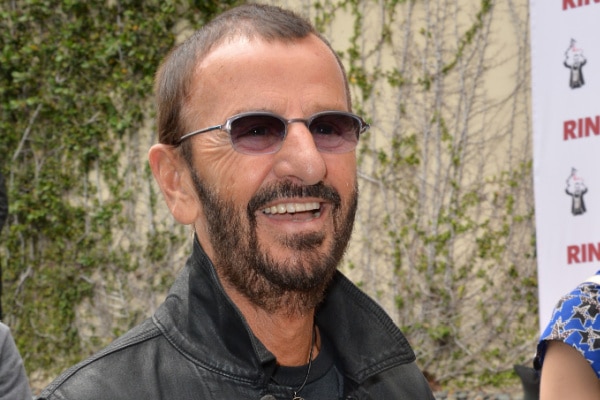 Would you like to listen to the article instead of reading it?
Reflecting on the band's success, drummer Ringo Starr has admitted that he had his doubts that the Beatles would last.
Starr made these in comments, in a recent interview, while reflecting on the success of the Beatles, alongside surviving bandmate Paul McCartney.
In fact, Starr even admitted that he had plans to become a hairdresser, as he was sure that the band would not last at the beginning.
"None of us thought it would last a week!", he claimed. "Paul was going to write, I was going to open a hairdresser's, George would get a garage. But it went on and then it ended. And at the right time, I think. But, you know, that didn't stop us playing with each other".
"maximum span"
Reflecting on the early days of the Beatles, Paul McCartney felt that the band would be lucky to last a decade in the music industry.
"When we started, we thought that, maybe, we'd have ten years", revealed McCartney, who called a decade "the maximum span for a rock'n'roll group" at the time.
Ringo Starr also stated that he is shocked by how popular the Beatles are in the present day.
"How many streams did we do last year? One billion? Three billion? It blows me away… The beat's still going on, you know?".
The general reaction to the iconic Fab Four's final track, 'Now And Then' surely underpins their legacy in pop culture.
WATCH: The Beatles Short Film – "Now And Then – The Last Beatles Song"
Released last week, the final Beatles track was met with a major seal of approval by former Oasis singer Liam Gallagher. Find out what he said here.