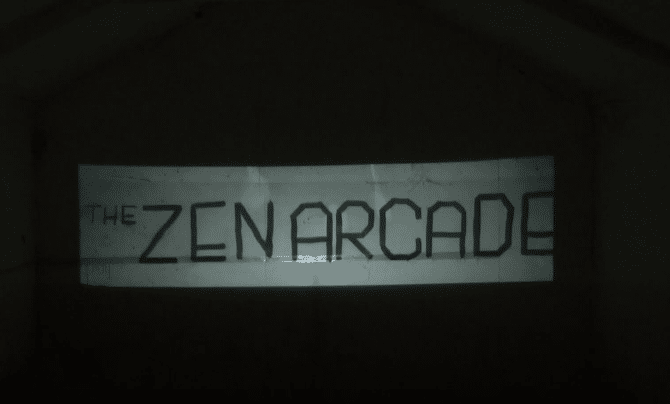 Every day at 4:30 on Radio Nova, Pat Courtenay brings you seriously addictive music news and here are the stories that matter today.
If you were a regular festival goer in Ireland in recent years, you definitely saw a band called The Strypes. The Cavan band thrilled Irish audiences on many occasions from their performances at Electric Picnic and even supporting Blur at The Royal Kilmainham Hospital in 2013.
The Strypes gained international acclaim as well. The legendary Jools Holland and the Arctic Monkeys were big fans of the band. The lads from Cavan had slots at Glastonbury and Fuji Rocks festival in Japan. They were signed to Elton John's Rocket Music Entertainment group and all landed roles in the 2019 Elton John biopic, 'Rocketman'. In 2018, the band announced they were splitting up.
Three members of The Strypes are back with a new band called The Zen Arcade. The band have possibly taken their name from a Husker Du album.
The Zen Arcade have released their debut single entitled 'Don't Say A Word'. In an interview with RTÉ, the band described their music as "fast, fuzzy and melodic". The new single is catchy and can get stuck in your head.
Pete O'Hanlon from the band said "the video was shot in a shed, stars the band, abuses a projector and was directed by a tripod. It showcases the latest in digital regression and artfully combines the bare minimum with low light, undoubtedly inspiring the inevitable low-resolution revolution".
The Zen Arcade have also set up their own fanzine and podcast to celebrate the launch of the band. You can check out their video and debut single below.
What the future holds for the band remains to be seen. They aim to carve out a new identity, that is different from The Strypes. The new single and video shows that the band are well on their way to making The Zen Arcade different from The Strypes.
Make sure to keep tuning into Radio Nova as we bring you seriously addictive music and music news!
Make sure to keep tuning into Radio Nova as we bring you seriously addictive music and music news!