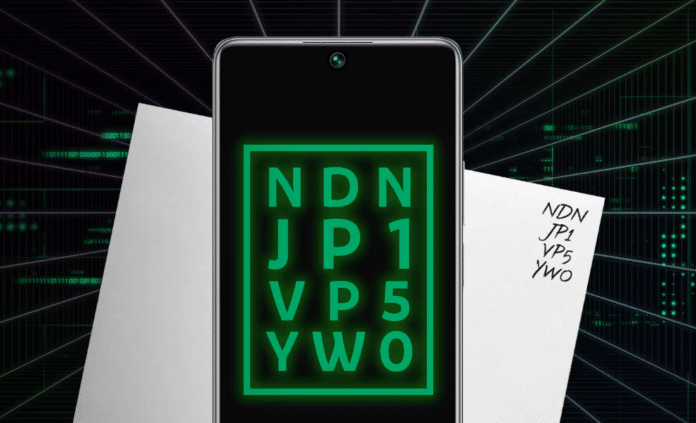 An Post has launched its new Digital Stamp, the world's first digital stamp with next-day delivery confirmation by text or email.
The Digital Stamp is now available to buy in seconds through the An Post App, priced at €2 per stamp for regular envelopes, with customers then receiving a 12-digit code which they write onto the envelope where a traditional stamp would normally go.
Speaking at the go-live of An Post's Digital Stamp, Des Morley, Chief Digital and Technology Officer, An Post said "The development and implementation of the Digital Stamp is a major step forward in the digital transformation of our mails and parcels business and marks the next step in our commitment to meeting the changing demands of our customers with accessible and easy to use innovative, digital services. Once the digital stamp code is created, our letter sorting technology recognises it as a 'real live' stamp as it's processed for delivery, before the postperson scans it to send confirmation of delivery as it drop's through the receiver's letterbox."
A digital stamp for large (A4) envelopes is also available priced €3.80 per stamp and covers delivery within the Republic of Ireland.