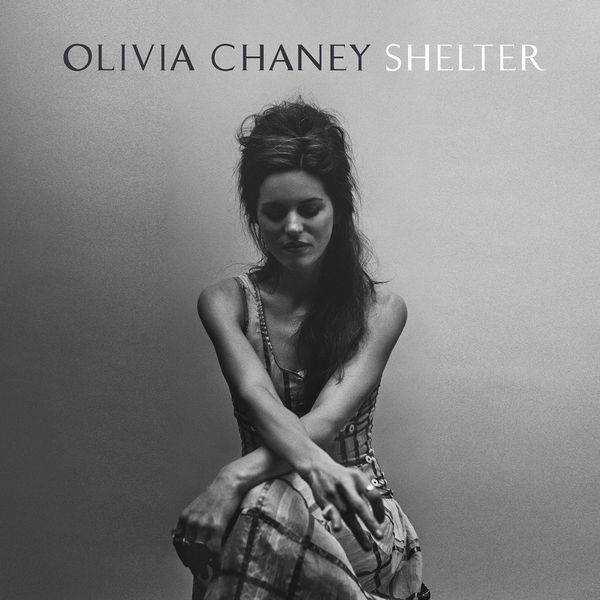 'Chaney has a magical voice, full of heft, soul and sunlight' – The Guardian.
Italian born London-based singer, songwriter, and multi-instrumentalist Olivia Chaney follows up her 2015 Nonesuch debut, The Longest River, with Shelter on June 15th, 2018. Cheney has shared a new video for track 'Roman Holiday'. That, as well as a tracklist and pre-order information are available below.
Chaney studied at London's Royal Academy of Music, and developed her  tastes as diverse as Edith Piaf to Laurie Anderson, Mary Margaret O'Hara to Lorraine Hunt Lieberson, Sonic Youth to Sappho, Kate Bush to old-time country music—all while finding her own voice.
The album was produced by Thomas Bartlett who has worked with David Byrne, the Magnetic Fields, Sufjan Stevens, The National, St. Vincent, Florence Welch, Father John Misty. Shelter features eight original songs, along with versions of Henry Purcell's 'O Solitude' and Frank Harford and Tex Ritter's 'Long Time Gone.' Here's the video for 'Roman Holiday'…
Chaney explains she was lucky enough to avail of a remote family home to work on songs her new record, A crumbling eighteenth-century cottage in the austere but magical hills of the North Yorkshire Moors became the home for work on Shelter.'
Chaney says of working with Thomas Bartlett, He prioritized my compositions' meaning and lyricism. I wanted a recording as intimate as the songs and their form.'
Shelter is available to pre-order at iTunes and the Nonesuch Store, where the album track 'IOU' may be downloaded instantly; Nonesuch Store pre-orders come with a limited-edition autographed print. 'IOU' also may be streamed via Spotify and Apple Music.
Chaney—who was nominated for a 2018 Grammy along with her Offa Rex bandmates, The Decemberists—performs album launch shows at London's Hoxton Hall on June 19 th and at New York's National Sawdust on July 31 st. Further tour dates will be announced shortly.
Olivia Chaney : 'Shelter' Tracklisting:
Shelter
Dragonfly
Arches
IOU
A Tree Grows in Brooklyn
Colin & Clem
O Solitude
Long Time Gone
Roman Holiday
House on a Hill