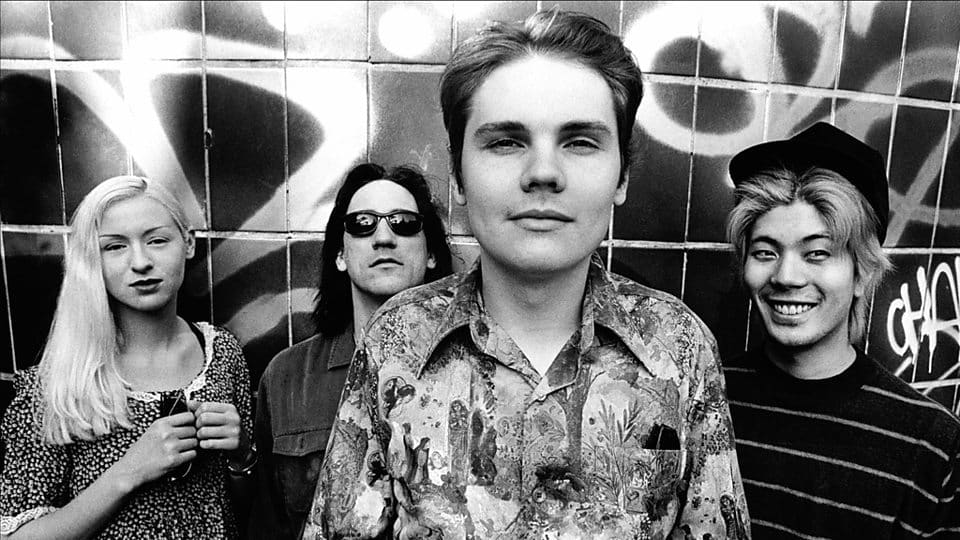 The Smashing Pumpkins have announced the title of their brand new album, 'Shiny And Oh So Bright, Vol. 1/LP: No Past. No Future. No Sun', scheduled to be released on November 16th, 2018.
The alternative rock band's much anticipated studio album, which will feature eight songs including 'Solara' and 'Silvery Sometimes (Ghosts)', marks the band's first LP in over 18 years. The album will feature founding members Corgan, James Iha and Jimmy Chamberlin, along with long time guitarist, Jeff Schroeder. Original bassist D'arcy Wretzky will not appear on the album due to public disputes with Corgan and disagreements regarding terms for her return to the group. Corgan stated earlier this year: "I would say this is the happiest time of the band. It's a bit akin to trying to rekindle a romance almost two decades later. The love is there, but you know, is the language? Is the magic there?" Corgan also added that their new music "just poured out" and claims that their latest album "picks up where this unit left off."
The Smashing Pumpkins have just wrapped up their hugely successful 'Shiny And Oh So Bright Tour', which sold over 300,000 tickets across North America. The band have also announced that they intend on touring Europe later this Autumn.
The track listing for the album includes:
1. Knights of Malta
2. Silvery Sometimes (Ghosts)
3. Travels
4. Solara
5. Alienation
6. Marchin' On
7. With Sympathy
8. Seek And You Shall Destroy
Check out the band's latest single 'Silvery Sometimes (Ghosts)' below: