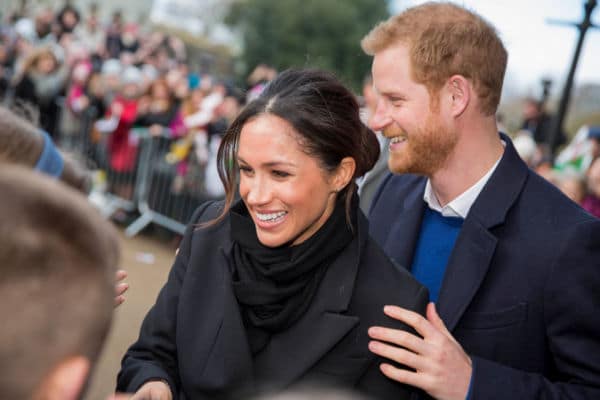 Would you like to listen to the article instead of reading it?
Spotify have ended their podcast deal with Prince Harry and Meghan Markle, after it was confirmed that the podcast she hosted would not be renewed for a second series.
The podcast Arcehtypes, was hosted by Meghan Markle and ran for 12 epsiodes from August 2022.
On the show, Markle chatted to celebrities, experts and historians about some of the historical stereotypes which women faced.
Guests included singer Mariah Carey, Tennis star Serena Williams, as well as actors Constance Wu and Mindy Kaling.
"mutually agreed"
News of Spotify pulling the plug on this podcast deal with Harry and Meghan was confirmed via a short statement released by the couple's content creation label Archwell Audio, who also work for Spotify.
"Spotify and Archewell Audio have mutually agreed to part ways and are proud of the series we made together", the statement read.
Harry and Meghan signed this deal to host and produce these podcasts back in 2020. The deal was also reportedly worth $25 million.
Last December, Archetypes also won the top podcast award at the People's Choice Awards in Los Angeles.
"I loved digging my hands into the process, sitting up late at night in bed, working on the writing and creative", Meghan Markle wrote on the couple's Arcehwell website at the time.
"And I loved digging deep into meaningful conversation with my diverse and inspiring guests, laughing and learning with them", she also added. "It has been such a labour of love".
In January 2022, the couple also had their say on the much-debated Covid-Spotify saga. More on this here.