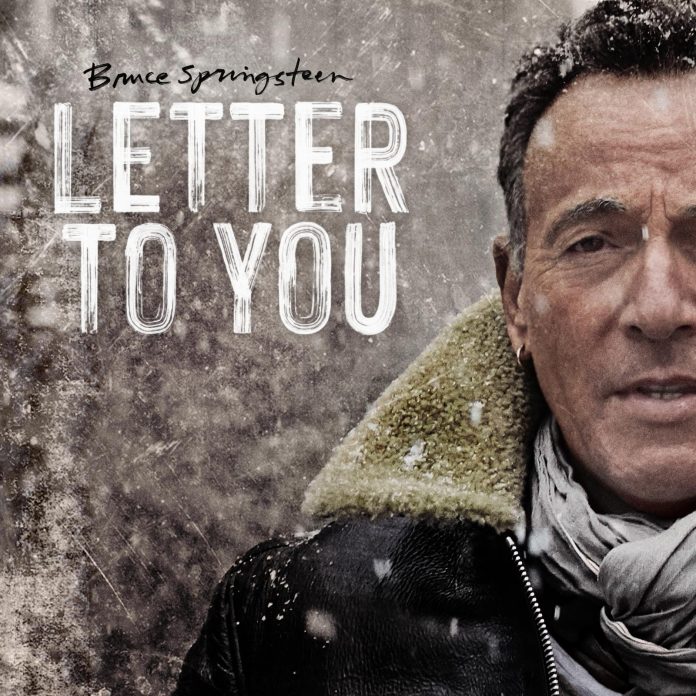 Bruce Springsteen makes chart history this week by landing yet another #1 spot with his latest album, Letter To You. This achievement makes Springsteen the first act with top five-charting albums in each of the last six decades. The album ranks at No. 2 on the new Billboard 200 chart.
Paul McCartney, John Lennon, David Gilmour and Paul Weller have also achieved the feat, but only when including their work in groups alongside their solo material.
The Badlands singer has had twelve 'chart-topping' achievements throughout his career. The first Top 5 LP to come from the Boss was "Born to Run" in 1975. Of that year, Born To Run peaks at No.3 in the US Billboard chart, setting the musician on his illustrious career.
Ten other chart toppers would release over the years, with the latest, Western Stars reaching No.2 just last year. Springsteen is now tied with Madonna for chart-topping albums, with twelve No.1s. Robbie Williams and Elvis Presley are the only solo artists to have had more Number 1 albums in the UK.
Letter To You is also the top selling album of the week, debuting at No. 1 on the Album Sales chart. This is Springsteen's biggest sales week for any album since 2014. It is Springsteen's 21st top 10 and top five-charting album on the Billboard 200.
According to Nielsen Music/MRC Data, the album earned 96,000 equivalent album units in the U.S. in the week ending October 29th. This was Springsteen's largest week, in terms of units, since the Billboard 200 began measuring in consumption units in 2014.
The album is also selling well on vinyl, with 18,000 of its 92,000 sales coming from the format. It is the second-largest sales week for a vinyl album in 2020. Tame Impala's The Slow Rush sold 26,000 in February.
Springsteen has entertained his fans with some incredible music for six consecutive decades. Here's to many more.
More Springsteen news: Bruce Springsteen narrates an ad for Joe Biden's Campaign.