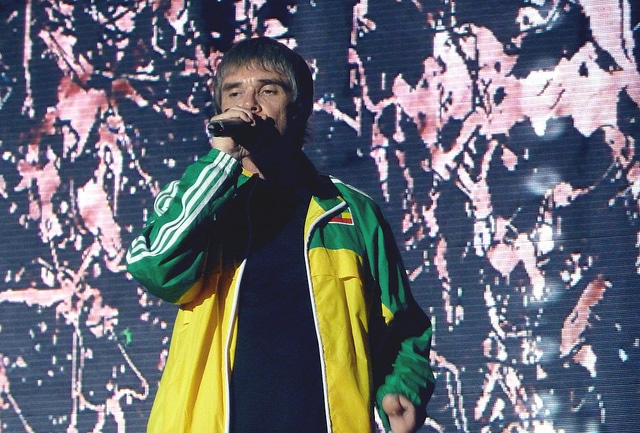 After much speculation over an announcement from Manchester outfit The Stone Roses, it appears that a number of big gigs next year is on the agenda. They made the announcement yesterday evening confirming their plans for 2016.
Yesterday people spotted posters around Manchester which displayed the band's iconic lemon logo. This lead fans to believe that something big was coming from the band.
They were right, yesterday The Stone Roses announced two big gigs for 2016. The first of these is two massive shows at the Etihad stadium the home of Manchester City FC on the 17th & 18th of June.
The second appearance from the band next year is at T in the Park in Scotland on Friday the 8th of July. So it appears that the so called "big gig" announcement didn't involve Glastonbury 2016 which many people had predicted.
After these two big announcements from the Stone Roses in terms of gigs, many people have speculated that a new album could also been on the way from the band.
A source from The Sun in the Uk said that "New music was always the hope for Stone Roses fans and now it appears they're getting their wish," adding that "When the band reunited in 2012 there was never any concrete plans. But now they feel everything is in place to record a new album".
Photo Credit: Mira Shemeikka