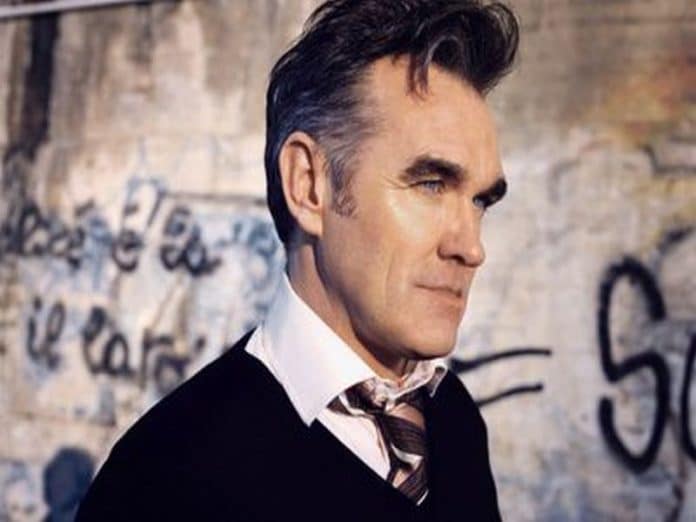 Thanks to the publication of recent research, if you're a Smiths Fan you're quite likely to be quite neurotic. That's according to science and is therefore, irrefutable. If you're into Bjork or Tom Waits there's a higher chance that you will be more open to new experiences.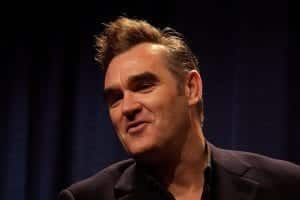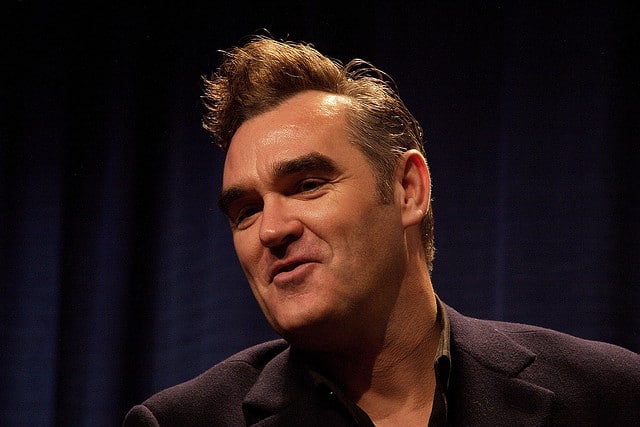 If you're a devout follower of the church of Marilyn Manson, science maintains that you're not a very agreeable person (no surprises there?). That list of also includes Placebo, Rammstein and Judas Priest!?
In a 2015 study carried out by Stanford University and Cambridge University's Centre for Psychometric, a Facebook application called myPersonality was used for analysis. The scientists devised a 100 question quiz to assess different aspects of peoples' personalities. According to The New York Times this could work out 'a person's openness, conscientiousness, extroversion, agreeableness and neuroticism,'
According to Amy Phillips, researchers were able to study how various personality traits related to what the test subjects 'liked' on Facebook. They then used the data to build a model that could predict behavior based solely on those Facebook 'likes.'
In the wake of the Cambridge Analytica scandal the study has been in the spotlight. The New York Times reported the the now disgraced consulting firm 'adapted its approach to personality modeling' from the Stanford and Cambridge research. The firm would then go on to harvest 'data from more than 50 million Facebook users, without their consent, to build its own behavioral models to target potential voters in various political campaigns.'
And if you're a fan of Bring Me The Horizon, science says there is no hope for you, seek professional help!