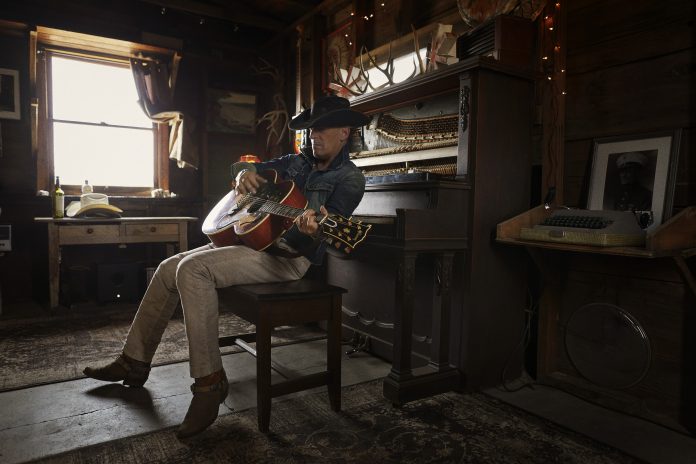 Bruce Springsteen is back on Radio Nova with his very own radio show: FROM MY HOME TO YOURS. 
"The Boss" returns to the schedule on Saturday nights at 6pm and Sunday mornings at 9am. 
The first show on April 17 is "New Born Soul" and will feature tunes from Van Morrison, Sam Cooke, Bob Dylan and Kanye West and Jay Z!
In the new show, Bruce plays records from his own personal collection and share his thoughts and stories, direct from his home in New Jersey exclusively on Radio Nova in Ireland.
"I'm am here to wish you well and to play you some songs that kind of work with the times that we're living through," says Springsteen.
Tune in for the return of "The Boss" on Radio Nova, 6pm Saturday night and replayed Sunday morning at 9am or catch up anytime on nova.ie/bruce