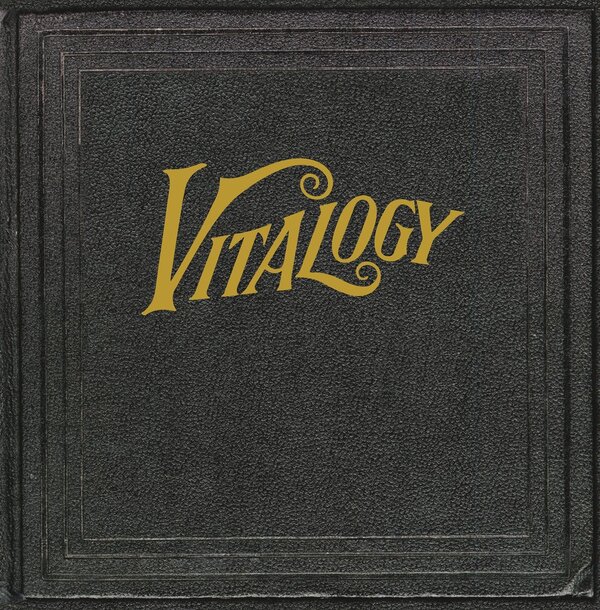 Tonight (December 6th) on the world famous Classic Album at Midnight on Radio Nova we're playing Pearl Jam's Vitalogy.
The album is presented in full with no commercials or interruptions.
By 1994, Pearl Jam had become the kings of grunge, with two hit albums behind them in their debut Ten and follow-up Vs. While touring for the latter, the band began work on their third album, expanding their sound for what would become a more experimental album than their previous releases.
Vitalogy was recorded in numerous chunks in between touring, with most of the songs written during soundchecks. The first recording session was held in late 1993 in New Orleans, with further sessions in 1994 in Atlanta and the grunge capital Seattle.
While recording Vitalogy, tensions began to rise among the band members, with frontman Eddie Vedder taking on a leadership role and making the final decisions. Guitarist Stone Gossard gave thoughts to quitting the band, complaining about the group's difficulties collaborating on songwriting. Most of the songs were conceived through jam sessions, with Gossard claiming "80% of the songs were written 20 minutes before they were recorded." Recording was also disrupted when lead guitarist Mike McCready entered rehab to treat his addictions to drugs and alcohol. Drummer Dave Abbruzzese would be fired from the band following the album's release due to conflicts with the other members.
Musically, Vitalogy features a more pared down selection of songs, with a notable absence of the guitar solos of Pearl Jam's first two albums. Gossard described the album as "simple songs recorded really quickly." Despite this approach, Vitalogy contains more experimentation than the previous albums, with Vedder playing a thrift shop accordion on the track Bugs, while Hey Foxymophandlemama, That's Me features recordings of psychiatric patients.
Lyrically, Vitalogy sees Vedder explore such themes as the price of fame, the bureaucracy of the music industry and abusive relationships.
In its original release, Vitalogy features 14 tracks : Last Exit; Spin the Black Circle; Not for You; Tremor Christ; Nothingman; Whipping; Pry, To; Corduroy; Bugs; Satan's Bed; Better Man; Aye Davanita; Immortality; and Hey Foxymophandlemama, That's Me.
Vitalogy was initially released on vinyl on November 22nd, 1994, followed by a CD and cassette release two weeks later. The vinyl release sold 34,000 copies in its first week, setting a record that wouldn't be broken until the release of Jack White's Lazaretto in 2014. On December 6th, when the album was released on CD and cassette it reached number one on the US Billboard album chart, selling over 877,000 in the first week. This made it the second fastest selling album in history, coming in behind the band's previous album Vs. To date, Vitalogy has sold almost six million copies in the US alone.
Critics praised the diversity of Vitalogy in comparison to Pearl Jam's previous records. Rolling Stone called it "sometimes maddening, sometimes ridiculous, often powerful." The magazine currently ranks it at number 485 on its list of the 500 greatest albums of all time.
You can bask in the vitality of Vitalogy at midnight tonight on Radio Nova.