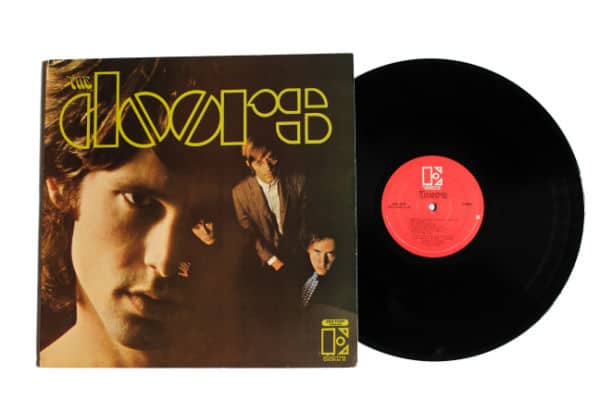 In what has been described as a "monumental acquisition", The Doors have sold their publishing catalogue, trademarks, master recordings, as well as income and merchandise rights.
While Primary Wave have not disclosed how much they paid to purchase these rights, the acquisiton includes rights owned previously by Doors' guitarist Robby Krieger, along with the estate of the late Ray Manzarek.
The rights which were previously owned by the band's late frontman Jim Morrison and drummer John Densmore have not been included in the sale.
"the most magical of times"
Releasing a statement, The Doors' Robby Krieger has welcomed the acquisition.
"After 58 years, and the most magical of times, I've decided to sell my share of The Doors to Primary Wave," he said.
"This will enable me to help the many charities I've been involved with, and some new ones too. I know Primary Wave cares about music, art, and about helping legacies go to even bigger levels", the drummer added.
"Our longtime Doors manager Jeff Jampol will still be protecting our legacy in partnership with Primary Wave, so I'm comfortable and happy with the future of The Doors". 
Elsewhere, Ray Manzarek's widow Dorothy also released this statement.
"Ray and I spent a lot of time discussing the future of The Doors' legacy, and how to handle things after he departed this plane", she said.
"Our family has worked patiently to find the right partners to continue Ray's lifelong efforts in protecting and promoting his art, and now we are happy to have finally come to an agreement with Primary Wave". 
"Under the continued guidance of our manager, Jeff Jampol, Primary Wave will be the right partners in this endeavor to build future generations of new Doors fans". 
Back in 2021, The Doors had released a special 50th anniversary reissue of their album 'LA Women'. Check that out here.