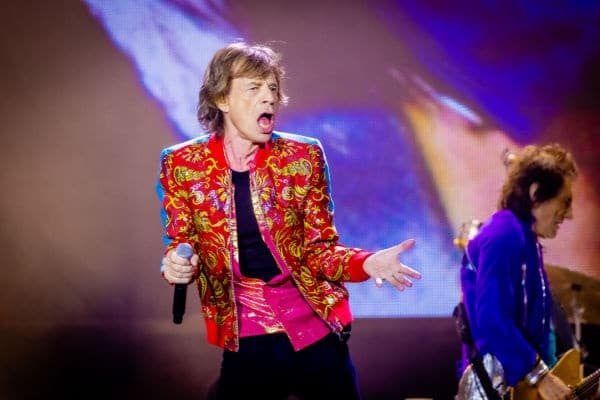 Would you like to listen to the article instead of reading it?
The Rolling Stones have set a release date for their upcoming album 'Hackney Diamonds'.
The band had previously teased the album's release by cleverly taking an advert out in a UK newspaper, where they called themselves 'Hackney Diamonds', which also included clever references to several classic Rolling Stones including 'Satisfaction', 'Shelter', and 'Shattered'.
It also included the words 'Est 1962', which is the same year that the band formed.
The album is to also feature a collaboration with Beatles music legend Paul McCartney.
'Hackney Diamonds'
Last week, the Rolling Stones shared the track list for 'Hackney Diamonds', with the much anticipated album set to arrive on September 6.
A countdown has also been added to the Hackney Diamonds website, counting down to next Wednesday.
Check out the track list below.
Angry *
Bite my Head Off
Depending on You *
Dreamy Skies
Driving me Too Hard
Get Close *
Live by the Sword
Mess it Up
Morning Joe Cues
Sweet Sounds of Heaven
Tell me Straight
Wide World
* with Andrew Watt
https://t.co/5LeGdRdQpX pic.twitter.com/f4SbqcjmAg

— The Rolling Stones (@RollingStones) August 30, 2023
'Hackney Diamonds' will be the first album released by the Rolling Stones since 2005's 'A Bigger Bang'. But they did release a blues covers album 'Blue And Lonesome' in 2016.