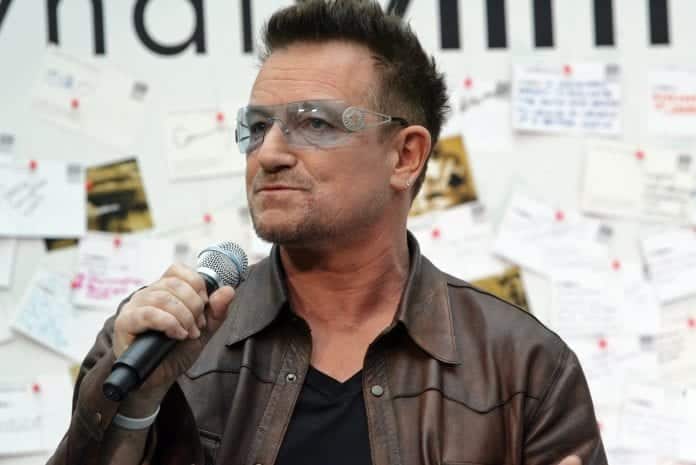 Every day on Radio Nova, just before 11am, we play a couple of songs key to "today in music history" Have a listen! But for now – here's some light reading and watching.  February 3rd in Music History looks like this.
1959, 22 year old Buddy Holly, The Big Bopper and Ritchie Valens, aged 17, died in a crash shortly after take-off from Clear Lake, Iowa, the pilot of the single-engined Beechcraft Bonanza plane was also killed. Holly hired the plane after heating problems developed on his tour bus.
1960, Frank Sinatra set up his own record label called Reprise Records.
1961, Bob Dylan sits sown to record some of his earliest material, playing covers of the Jesse Fuller's 'San Francisco Bay Blues' and Mahalia Jackson's 'Jesus Met the Woman at the Well'.
1968, At London's Abbey Road studios, The Beatles started recording the song 'Lady Madonna'.
1970, Led Zeppelin's album Led Zeppelin II went to number one in both the States and the United Kindom.
1979, Blondie released the track 'Heart Of Glass' from their third LP Parallel Lines. It went to number one on the UK singles chart.
1990, Sinead O'Connor was at number one in the singles chart with the song 'Nothing Compares To U', the song was originally written by Prince.
2003, Producer Phil Spector is arrested at his Californian home, on suspicion of shooting the actress Lana Clarkson. Spector would die in prison, January 16th 2021.
2010, AC/DC's frontman Brian Johnson criticises Bono And Bob Geldof, telling them to stop lecturing people about charity.
Don't forget you can now get This Week in Music History from Nova.ie and Radio Nova.
To subscribe to the podcast, just click here