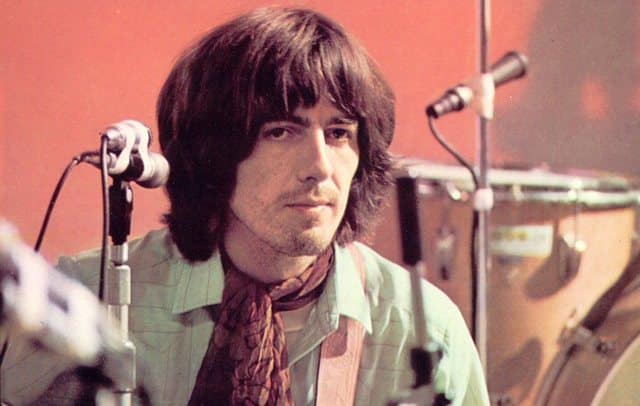 Every day on Radio Nova, just before 11am, we play a couple of songs key to "today in music history" Have a listen! But for now – here's some light reading and watching. December 23rd in Music History looks like this.
1964, During a US tour Beach Boy Brian Wilson had a nervous breakdown during a flight from Los Angeles to Houston. Wilson left the band to concentrate on writing and producing. He'd stay in the studio while the others toured. Glen Campbell replaced Wilson for the bands live shows.
1966, ITV broadcast Ready, Steady Go! for the last time, after the Musicians Union enforced a ban on miming.. Mick Jagger and The Who appeared.
1989, Phil Collins started a four week run at No.1 with 'Another Day In Paradise', his 7th US solo No.1 Taken from his No.1 album …But Seriously 'Another Day in Paradise' was written to bring attention to the problem of homelessness.
1999, George Harrison's home in Maui in the Hawaiian Islands was broken into by Cristin Keleher, who cooked a frozen pizza, drank beer from the fridge, started some laundry and phoned her mother in New Jersey.
2005, Geezer Butler, bass player with Black Sabbath, offered £5,000 for any information leading to the safe return of Toga, the three-month-old penguin that had been stolen from a zoo on the Isle of Wight a few days earlier.
Johnny Kidd's (of Johnny Kidd and the Pirates) birthday today, And happy birthday Eddie Vedder.
 Don't forget you can now get This Week in Music History every Friday from Nova.ie and Radio Nova.
To subscribe to the podcast, just click here