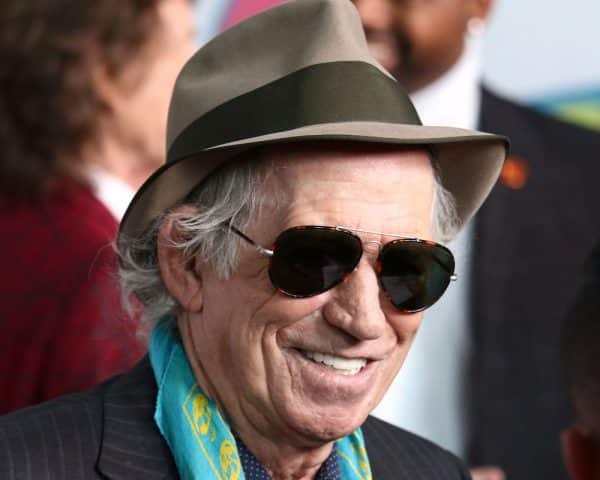 Every day on Radio Nova, just before 11am, we play a couple of songs key to "today in music history" Have a listen! But for now – here's some light reading and watching.  February 27th in Music History looks like this.
1964, 21 year-old former hairdresser and cloakroom attendant at The Cavern Club, Cilla Black was at No.1 on the UK singles chart with 'Anyone Who Had A Heart.' Written by Bacharach and David it was Black's first UK No.1.
1964, The Rolling Stones made their second appearance on the BBC's Top Of The Pops performing 'Not Fade Away'.
Quite the scandal. Man has shave!! In 1972, Led Zeppelin appeared at Sydney Showgrounds, Sydney in Australia, over 25,000 fans attending the show. Jimmy Page appeared clean shaven having shaved of the beard he had grown since the summer of 1970.
1977, Keith Richards was arrested at Toronto's Harbour Castle Hotel, after an ounce of heroin was found following a raid of his hotel room by 15 Royal Canadian Mounted Police. Richards, who was charged with possession with intent to traffic, faced seven years to life in prison. Bail was set at $25,000.
1991, James Brown was paroled after spending two years of a six-year prison sentence, imposed for resisting arrest after a car chase across two States.
2004, A worker in a supermarket in Aspen, Colorado alerted the police-after seeing a man shopping with his face covered by a mask. Police arrived on the scene and identified the man as Michael Jackson who was in town on holiday with his children.
Neal Schon of Journey has a birthday today. And happy birthday to Adrian Smith of Iron Maiden too!
Don't forget you can now get This Week in Music History every Friday from Nova.ie and Radio Nova.
To subscribe to the podcast, just click here