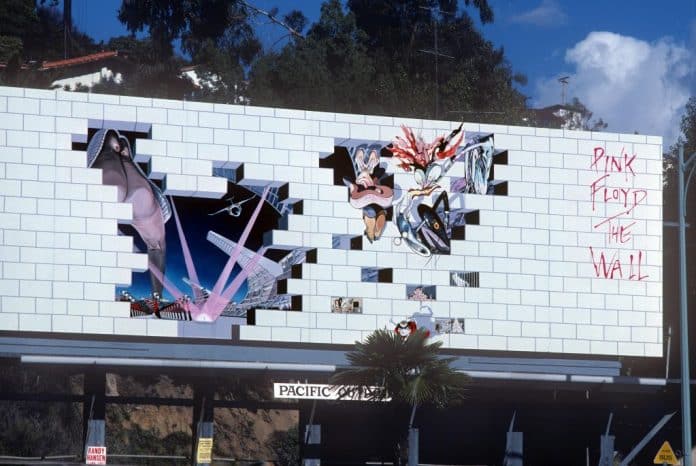 Every day on Radio Nova, just before 11am, we play a couple of songs key to "today in music history" Have a listen! But for now – here's some light reading and watching. January 24th in Music History looks like this.
First off, 1969, New Jersey state prosecutors issue a warning to US record dealers that they would be charged with distributing pornography if they were caught selling the John Lennon / Yoko Ono LP 'Two Virgins'. The front cover of the album showed the pair frontally nude, while the back cover showed them from behind
1969, The Doors appeared at Madison Square Garden, New York City, They were paid over $50,000 for the gig making them one of the highest paid acts this year.
1980, A billboard was erected on Sunset Strip, West Hollywood, California to promote Pink Floyd's new album The Wall. A blank wall was pasted up and each day a brick was 'removed' to slowly reveal the inside spread and title of the album.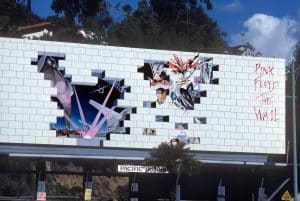 1992, Nirvana played their first ever show in Australia, at a small club in Sydney.
1998, Oasis went to No.1 on the UK singles chart with 'All Around The World'. The longest running-time for a UK No.1 with a total duration of 9 minutes 38 seconds. It was one of the first songs to be written by Noel Gallagher, with the band rehearsing it as early as 1992.
2008, Amy Winehouse was admitted into rehab in a battle to kick her addiction to drugs.
2018, Singer/songwriter Mark E. Smith, post punk main man of Manchester band 'The Fall' died aged 60.
2022, Neil Young posted an open letter on his website demanding Spotify remove his music from the platform because of Covid 19 misinformation being spread by podcaster Joe Rogan, who is hosted exclusively on Spotify. (Neil's music returned to Spotify quietly by Feb '22!!)
January 24th birthdays include Neil Diamond, who is around 300 today, and big band legend and one time member of Squeeze, Jools Holland is also celebrating.
Don't forget you can now get This Week in Music History from Nova.ie and Radio Nova.
To subscribe to the podcast, just click here