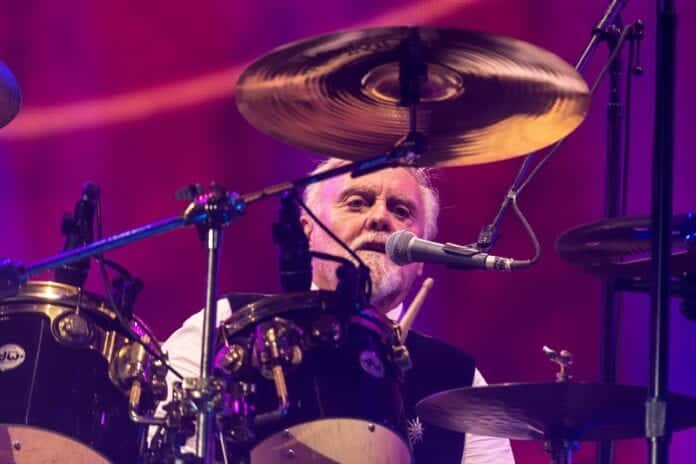 Every day on Radio Nova, just before 11am, we play a couple of songs key to "today in music history" Have a listen! But for now – here's some light reading and watching.  July 26th in Music History looks like this.
1970, Jimi Hendrix played in his home town of Seattle for the last time when he appeared at Sicks Stadium.
1977, Led Zeppelin cut short their 11th North American tour after Robert Plant's five-year-old-son Karac died unexpectedly of a virus at their home in England, UK.
2000, Oasis were booed off stage during a show at the Paleo Festival in Switzerland after singer Liam Gallagher had insulted the 35,000 strong audience. Plus the band were Noel-less too..
2006, The guitar on which Sir Paul McCartney learned his first chords sold for £330,000 at an auction at London's Abbey Road Studios. The Rex acoustic guitar helped McCartney persuade John Lennon to let him join his band, The Quarrymen, in 1957.
2006, The final edition of Top Of The Pops was recorded at BBC Television Centre in London.
2013, US singer-songwriter JJ Cale died of a heart attack at the age of 74
2021, Joey Jordison died at the age of 46. He was the drummer and co-founder of metal band Slipknot as well as guitarist for horror punk band Murderdolls.
Happy birthday Mick Jagger and Queens Roger Taylor!
Don't forget you can now get This Week in Music History every Friday from Nova.ie and Radio Nova.