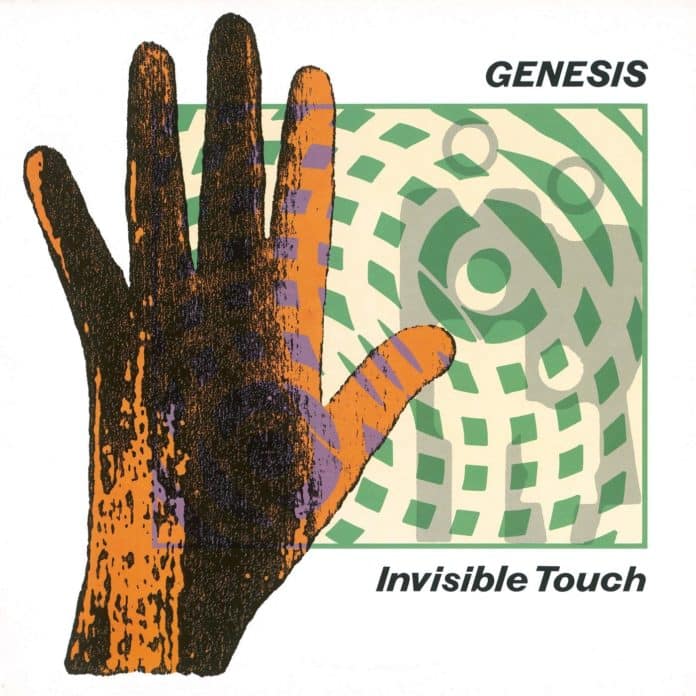 Every day on Radio Nova, just before 11am, we play a couple of songs key to "today in music history" Have a listen! But for now – here's some light reading and watching. June 21st in Music History looks like this.
1966 Jimmy Page made his live debut with The Yardbirds at The Marquee Club London.
1975 Guitarist Ritchie Blackmore quit Deep Purple to form his own group Rainbow.
https://www.youtube.com/watch?v=PAqA_3kFfY4
1980 French police arrested all members of The Stranglers after a concert at Nice University for allegedly starting a riot.
1986 Genesis scored their fourth UK No.1 album with their 13th studio album 'Invisible Touch'. It remained in the charts for 96 weeks, making it the most commercially successful album of their career.
1994, George Michael lost his lawsuit against Sony Records. Michael claimed that his 15-year contract with Sony was unfair because the company could refuse to release albums it thought wouldn't be commercially successful. Michael vowed he would never record for Sony again. He re-signed with the company in 2003.
2001 John Lee Hooker, American blues singer and guitarist died in his sleep aged 83.
2015, The power of the star.. Apple Music reversed its payment policy, a day after Taylor Swift said she was refusing to allow the company to stream her latest album 1989. In an open letter to Apple, Swift said she was withholding the record as she was unhappy with the three-month free trial offered to subscribers, saying "We don't ask you for free iPhones. Please don't ask us to provide you with our music for no compensation.
Happy birthday Ray Davies of The Kinks.
And Brandon Flowers.
Don't forget you can now get This Week in Music History every Friday from Nova.ie and Radio Nova.
To subscribe to the podcast, just click here