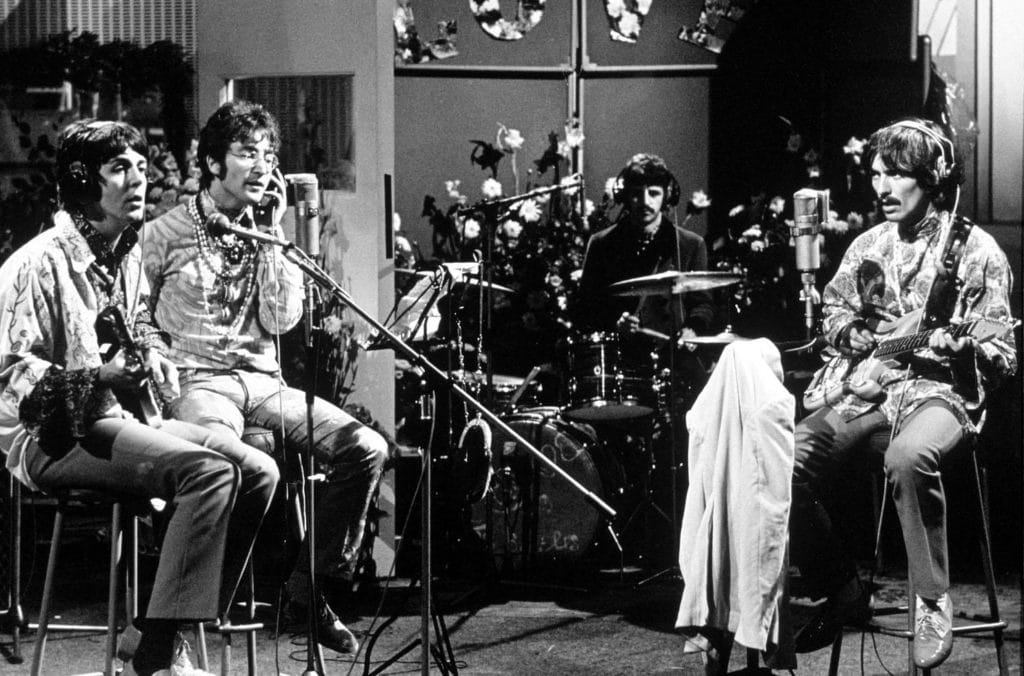 Every day on Radio Nova, just before 11am, we play a couple of songs key to "today in music history" Have a listen! But for now – here's some light reading and watching. March 4th in Music History looks like this.
1966, John Lennon's pronouncement that The Beatles were now bigger than Jesus was published. Many in the United States were deeply offended and it even lead to some Beatles album burning. Lennon did later on apologize for the statement.
1967, The Rolling Stones' song "Ruby Tuesday" hit #1 on the charts, it was actually originally the b-side of the single. The A-Side was the scandalous "Let's Spend the Night Together" but it was soon banned by radio. Ruby Tuesday was switched to the A-Side and went on to have great success.
1967 Steve Winwood and his brother, Muff, announce they are leaving The Spencer Davis Group. Steve forms Traffic later that year.
1971 One the eve of their new UK tour, The Rolling Stones become rock's first tax exiles by announcing that they're moving from England to France.
1978 The IRS raids Jerry Lee Lewis' home at dawn and repossesses $170,000 worth of automobiles to pay off his tax debt.
1990 Bill Wyman of the Rolling Stones announces his judicial separation from his bride of nine months, the former Mandy Smith. When they wed, he was 52 and she was 18.
Reminder here of their day 9 months previous. Watch Charlie Watts tell it like it is!
1994 Kurt Cobain of Nirvana spends 20 hours in a coma after overdosing on Rohypnol and champagne.
1996 The Beatles song "Real Love," compiled from a John Lennon demo recording, is released in the UK.
2019, Keith Flint of The Prodigy was found dead in his home in Essex.
Don't forget you can now get This Week in Music History every Friday from Nova.ie and Radio Nova.
To subscribe to the podcast, just click here