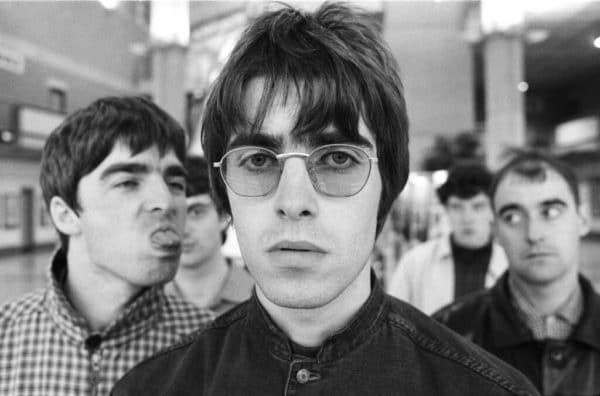 Every day on Radio Nova, just before 11am, we play a couple of songs key to "today in music history" Have a listen! But for now – here's some light reading and watching.   May 13th in Music History looks like this.
1969 to start, Led Zeppelin became one of the first major British rock groups to appear in Hawaii, when they appeared at The Civic Auditorium, Honolulu. The Honolulu Advertiser review showed a lot of love 'The showmanship exceeded any rock performance here to date. I wondered before the concert if Led Zeppelin could sound as good as their Atlantic album – they sounded better'.
1971 On his twenty-first birthday Stevie Wonder received all his childhood earnings. Despite having earned $30 million so far, he received only $1 million.
1985, Bruce Springsteen married Julianne Phillips, it wasn't to last. Julianne filed for divorce on Aug 30th 1988.
1989, Simple Minds went to No.1 on the UK album chart with 'Street Fighting Years', their fourth No.1 album. The album featured 'Mandela Day', 'Belfast Child' and 'Biko'.
1996, Oasis became the fastest selling group in UK history after all 330,000 tickets for their summer shows sold out in just nine hours.
Happy birthday to Magic Dick, (eh.. don't google him!) harmonica player, with American rock band The J Geils Band,  Pete Overend Watts, bassist with Mott The Hoople and Stevie Wonder.
Don't forget you can now get This Week in Music History every Friday from Nova.ie and Radio Nova.
To subscribe to the podcast, just click here