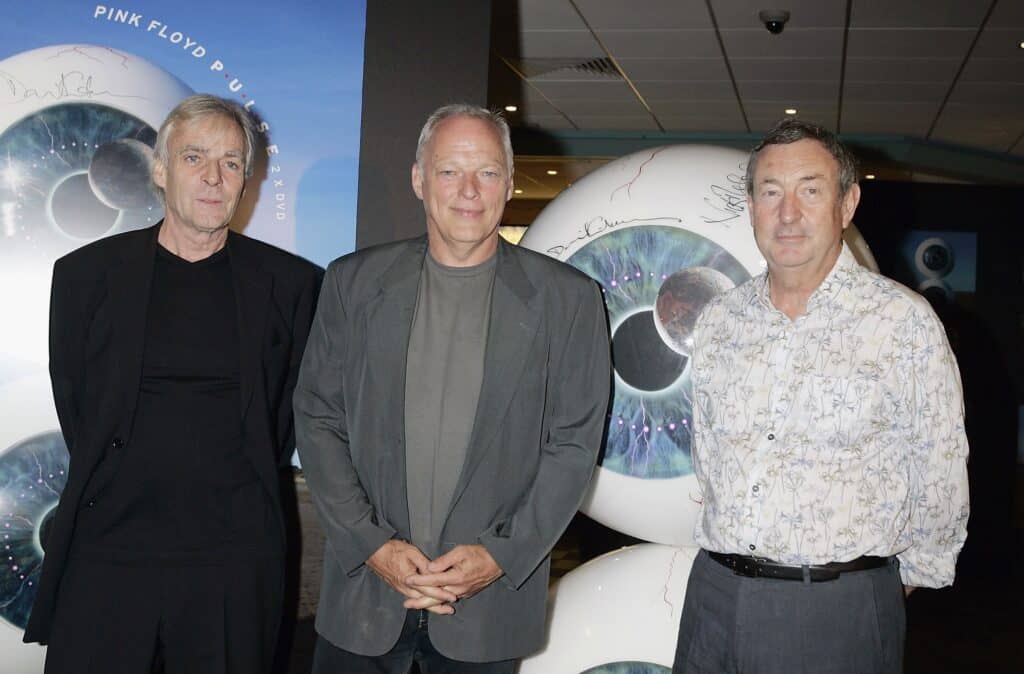 Every day on Radio Nova, just before 11am, we play a couple of songs key to "today in music history" Have a listen! But for now – here's some light reading and watching.  November 11th in Music History looks like this.
1957 Elvis Presley played in Hawaii, this was Presley's last concert of the 50's. Presley served in the United States Army between March 1958 and March 1960.
1965 The Beatles final recording session for their Rubber Soul album took place, at Abbey Road, London. The album was on shop shelves by December 3rd.
1969 The FBI in Phoenix, Arizona arrested Jim Morrison for drunk and disorderly conduct aboard a plane. The Doors frontman was on his way to a see The Stones in concert.
1978 David Bowie was playing live at The Oval Adelaide, This was Bowies first ever show in Australia.
1978 The Cars gave us 'My Best Friend's Girl', the first picture-disc single commercially available, which went on to be a No.3 hit.
1986 Pink Floyd released a statement stating that they intend to continue using the name without Roger Waters and were recording their next album.
1989 Chris Rea started a three-week run at No.1 on the UK album chart with 'The Road To Hell"
2011 The four original band members of Black Sabbath announced that they were reuniting and recording a new album followed by a world tour in 2012. Even that reunion wasn't to be, with drummer Bill Ward not making the cut, as he wasn't "fit enough" and "his playing wasn't up to it". Which brought Sabbath back to courts.
2021, Graeme Edge died age 80. Remembered as the co-founder and drummer of the Moody Blues who hadrather big songs like 'Go Now' and 'Nights in White Satin'
Finally, happy birthday to XTC legend Andy Partridge.
 Don't forget you can now get This Week in Music History from Nova.ie and Radio Nova.
To subscribe to the podcast, just click here