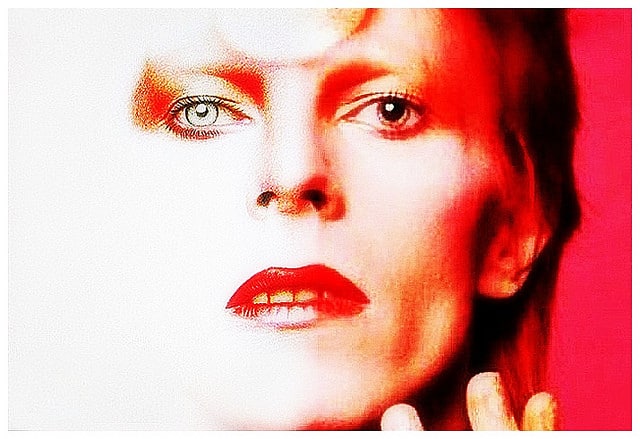 Every day on Radio Nova, just before 11am, we play a couple of songs key to "today in music history" Have a listen! But for now – here's some light reading and watching. October 8th in Music History looks like this.
Sadly passing at 80 years of age this week in 2019 but back in 1966, Cream drummer Ginger Baker collapsed during a gig at Sussex University, England after playing a 20 minute drum solo. He later recovered in a local hospital.
1969, David Bowie played the first of a 10 date tour supporting Humble Pie at Coventry Theatre, Coventry, England. Fronted by former Small Faces singer Steve Marriott and featuring Bowies old school friend Peter Frampton.
1987, The three members from ZZ Top made advance bookings for seats on the first passenger flight to the Moon. The boys are still waiting for confirmation of their trip apparently!
1988, Pink Floyd's The Dark Side of The Moon finally left Billboard's Hot 200 Album Chart after a record breaking 741 weeks.
2013, Philip Chevron, the guitarist with Irish folk-punk band The Pogues, died of cancer aged 56. He formed punk band The Radiators From Space in 1976 before joining The Pogues.
2015, Scottish singer-songwriter Jim Diamond died at the age of 64. His first hit was 'I Won't Let You Down' (1982), as the lead singer in the trio PhD, and the solo hit 'I Should Have Known Better', a UK No.1 hit in 1984.
Don't forget you can now get This Week in Music History every Friday from Nova.ie and Radio Nova.
To subscribe to the podcast, just click here