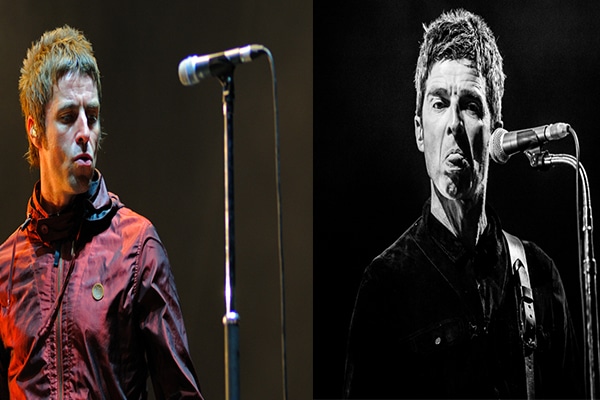 Every day on Radio Nova, just before 11am, we play a couple of songs key to "today in music history" Have a listen! But for now – here's some light reading and watching. September 13th in Music History looks like this.
1963, Graham Nash fell out of The Hollies van after a gig in Scotland. Nash checked to see if the door was locked, it wasn't and he fell out as it travelled at 40 m.p.h.
1964, During a UK tour two dozen rugby players were hired as 'a human crash barrier' at a Rolling Stones gig at the Liverpool Empire. The 'human chain' disappeared under a wave of 5,000 fans as the Stones took to the stage.
1967, The Beatles formed an electronics company called Fiftyshapes, Ltd. appointing a fella called Magic Alex to be the company's director. Alex claimed he could build a 72-track tape machine, instead of the 4-track at Abbey Road (this never materialised). One of his more outrageous plans was to replace the acoustic baffles around Ringo Starr's drums with an invisible sonic force field. George Harrison later said that employing Mardas was "the biggest disaster of all time."
1996, Both Noel and Liam Gallagher arrived back in the UK on separate flights from the US amid rumours that Oasis were splitting. A statement from the record company said there would be no live gigs but the band would continue to record.
2009, Vera Lynn went to No.1 on the UK album chart with 'We'll Meet Again: The Very Best of Vera Lynn'. At the age of 92 it made her the oldest living artist to achieve this feat with an album.
2019, Eddie Money died of cancer age 70.
Birthdays today include Ray Elliott of 'Them' bit handy on Sax, Flute and Keys
Peter Cetera of Chicago and Zak Starkey – son of Ringo!
Don't forget you can now get This Week in Music History from Nova.ie and Radio Nova.
To subscribe to the podcast, just click here