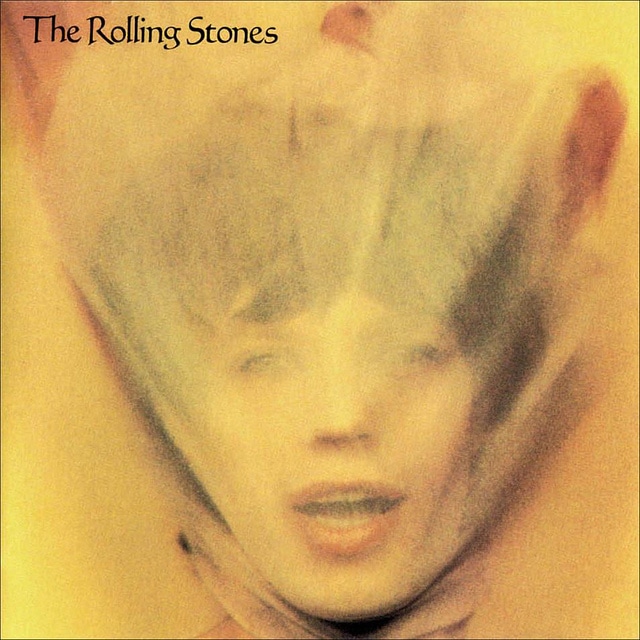 Every day on Radio Nova, just before 11am, we play a couple of songs key to "today in music history" Have a listen! But for now – here's some light reading and watching. September 22nd in Music History looks like this.
1969, The Band released their self-titled album and included the tracks; 'Up on Cripple Creek' and 'The Night They Drove Old Dixie Down'. In 2009, the album was preserved into the National Recording Registry because the album was 'culturally, historically, or aesthetically important, and reflects life in the United States.'
1973 The Stones scored their eighth UK No.1 album when 'Goats Head Soup' started a two-week run at the top of the charts. Also a US No.1.
1979, Gary Numan had his second and final UK No.1 single with 'Cars'.
1990, Nirvana played their biggest gig to date when they appeared at the Motor Sports International Garage in Seattle. Drummer Dave Grohl who would audition for the band in the coming days was in the audience of 15,000 people.
1992, Def Leppard were forced to cancel two shows in the states after their sound-equipment truck was found abandoned, after one of the bands driver's had attempted to rob a store.
2005, Jimmy Page was made an honorary citizen of Brazilian city Rio de Janeiro for his work helping its street children. The Led Zeppelin guitarist had opened Casa Jimmy (Jimmy's House) in 1998 which had so far helped hundreds of children.
2018, English musician and singer Chas Hodges (Chas &Dave) died from pneumonia on aged 74. He also played piano for short-lived supergroup the Rockers, which featured Roy Wood & Phil Lynott.
David Coverdale's and Joan Jett celebrate a birthday today.
Don't forget you can now get This Week in Music History from Nova.ie and Radio Nova.
To subscribe to the podcast, just click here