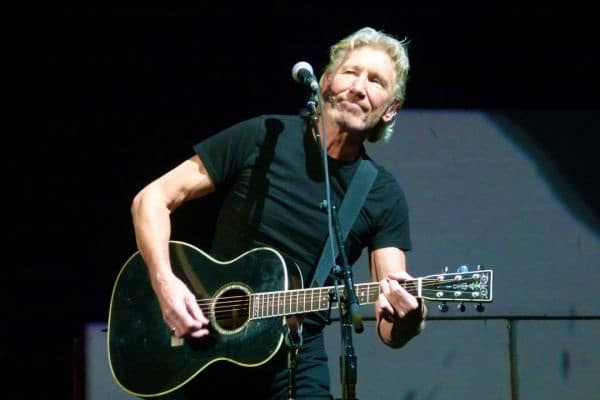 Would you like to listen to the article instead of reading it?
Roger Waters has released more tracks from his reimagined album 'The Dark Side Of The Moon Redux'.
The tracks are 'Speak To Me', and 'Breathe', and follow the release of updated versions including 'Time', and 'Money'.
Roger Waters has already gone on the record that this album does not include a single contribution from his former band Pink Floyd.
It does include contributions from Gus Seyffert, Jonathan Wilson, Joey Waronker, Jon Carin, and Johnny Shepherd. Seyffert co produces the album, alongside Roger Waters.
'The Dark Side Of The Moon Redux' arrives on October 6.
Waters "immensely proud" Of Album
On the album, Roger Waters had this to say in a press release.
"I'm immensely proud of what we have created, a work that can sit proudly alongside the original, hand-in-hand across a half-century of time", Waters said.
He also added, "The original Dark Side of the Moon feels in some ways like the lament of an elder being on the human condition. But Dave [Gilmour], Rick [Wright], Nick [Mason] and I were so young when we made it, and when you look at the world around us, clearly the message hasn't stuck. That's why I started to consider what the wisdom of an 80-year-old could bring to a re-imagined version".
Waters had already released a reimagined version of 'Time' last month. Check that out and Nova's report here.