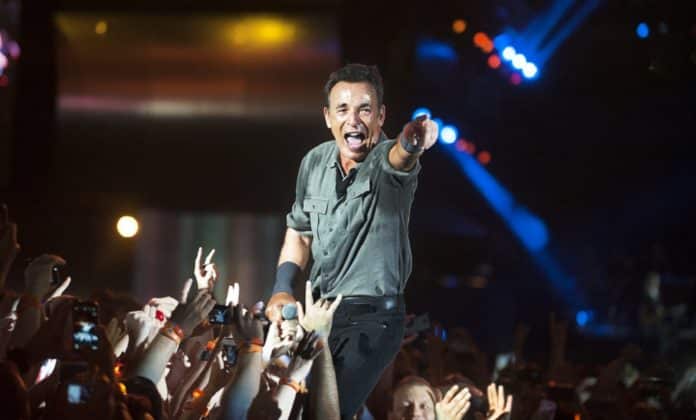 Every day on Radio Nova, just before 11am, we play a couple of songs key to "today in music history" Have a listen! But for now – here's some light reading and watching. September 23th in Music History looks like this.
1968, Jim Morrison of The Doors came to visit The Beatles in the studio and watched them recording. John Lennon would later sing in "Happiness is a warm gun" the lyrics "like a lizard on a window pane." The lyrics are supposedly in reference to Morrison's visit to the studio and Morrison's nickname.
1969 The Northern Star newspaper of Northern Illinois University ran a story claiming that Paul McCartney had been killed in a car crash in 1966 and had been replaced by a look-a-like. McCartney came out of seclusion at his Scottish farm to deny the story.
1977, David Bowie released 'Heroes' as a single. Co-written by Bowie and Brian Eno, the track features King Crimson guitarist Robert Fripp and has gone on to become one of Bowie's signature songs.
1980 Bob Marley collapsed on stage during a concert in Pittsburgh, Pennsylvania. Marley had collapsed in New York's Central Park while jogging, two days before and was told to immediately cancel the US leg, but flew to Pittsburgh to perform one final performance. This was the last time Marley ever appeared on stage.
2013, Still not dead, Hollywood Boulevard in Hollywood, California was shut down for a 15-song set by Paul McCartney on the roof of the El Capitan Theatre. An estimated crowd of 10,000 listened from the street.
Finally, September 23rd, would have been and is, Ray Charles and Bruce Springsteen's birthdays!
Don't forget you can now get This Week in Music History from Nova.ie and Radio Nova.
To subscribe to the podcast, just click here