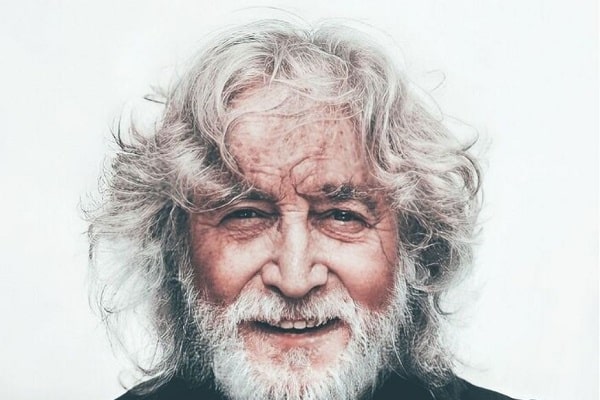 Alper Yesiltas is a lawyer who lives in Istanbul Turkey. However, he is much more than just that, as he has proved.
With his access to Artificial Intelligence, Yesiltas the lawyer is also a photographer who was able to provide a fairly accurate picture of what celebrities would look like if they were still alive today.
Such celebrities included in his impressive arsenal, include the late Freddie Mercury, Michael Jackson, Kurt Cobain, John Lennon, Jimi Hendrix, Elvis Pressley, Heath Ledger and others.
As Yesiltas said himself, he is a photographer who has been "imagining scenes and capturing memories for about 19 years now".  
"During that time, some of my photos have been edited worldwide in books, magazines, exhibitions, and websites and were awarded in several photo contests", he also added.
He continued, "I would like to share with you the first collection of images of my AI-based project called "As if nothing happened". Behind this project lies the question of "how would people look photo-realistically if some great events had not happened to them". I look forward to your feedback and suggestions". 
Some of the photos are quite impressive. Have a look here.
Other News
Along with the use of Artificial Intelligence used by Yesiltas, it also emerged earlier this month that the real John Lennon's killer Mark Chapman was denied his parole for the 12th time.
John Lennon was fatally shot by Mr Chapman in December 1980 outside his New York apartment. Lennon had also signed an autograph for Chapman earlier that day.
John Lennon and Yoko Ono were returning home from a recording session at the Upper West Side building.
According to the Department of Corrections and Community Supervision, Chapman will next appear before the board in February 2024. More on this report from Nova here.