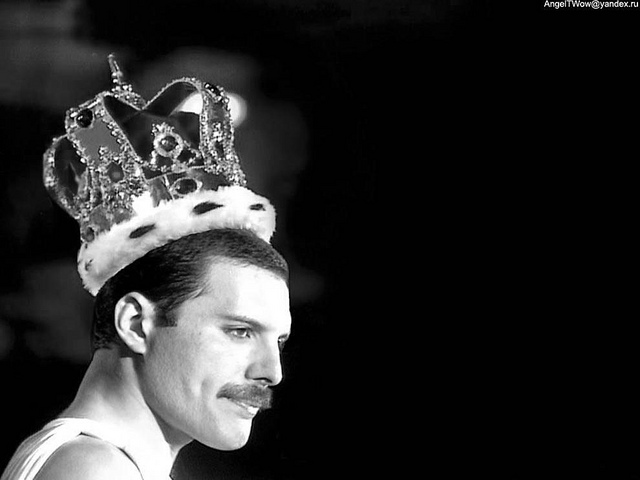 A kick and a punch for the first of the month! With bonfires still smoking and smouldering, what bright sparks lit musical fires on November 1st in years gone by? It time for today in Music History..
Let's start in 1968, when George Harrison released his first solo album, 'Wonderwall Music' on the Apple label. The songs which were mostly Harrison instrumentals, featured Eric Clapton, Ringo Starr and an unaccredited banjo contribution by Peter Tork of The Monkees.
Today in 1969, Elvis Presley went to No.1 on the US singles chart with 'Suspicious Minds', his 18th US No.1 single. A No.2 hit in the UK.
1970, Matthews Southern Comfort were at No.1 on the UK singles chart with their version of the Joni Mitchell song 'Woodstock'. The group's only UK No.1 hit.
1990, American session musician and arranger Ray Pohlman died of heart failure at the age of 60. He is credited with being the first electric bass player in Los Angeles studios in the 1950s. He was a member of The Wrecking Crew, who recorded with Phil Spector and The Beach Boys.  Do yourself a favour and checkout 'The Wrecking Crew' on Netflix. * Every song you've ever heard, these guys have played on! (*Not quite every song!)
2012, Metal Hammer magazine stuck together a list of the "Top ten rock and heavy metal moustaches…Ever". Moustaches belonging to Frank Zappa, all the members of Black Sabbath, (except Ozzy ). James Hetfield, and Lemmy made the top ten but placed Freddie Mercury at the top of the list.
Happy Birthday Anthony Kiedis of RHCP & Rick Allen of Def Leppard – And to you if November 1st is your day for munching birthday cake!
Don't forget you can now get This Week in Music History every Friday from Nova.ie and Radio Nova.
To subscribe to the podcast, just click here