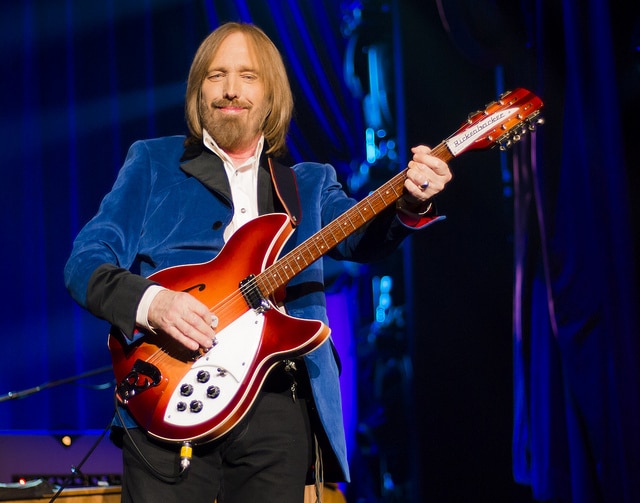 Having finished his Hypnotic Eye tour with The Heartbreakers, Tom Petty is to return to the studio with his pre-fame band Mudcrutch.
Mudcrutch originally ran from 1970 to 1975 before eventually evolving into The Heartbreakers. The former band acted as a forerunner for The Heartbreakers and featured Heartbreakers Mike Campbell and Benmont Trench.
This will be a second return for the band as they surprisingly reformed for a self titled album in 2008. The band which was completed by Randall Marsh and Tom Leadon recorded Mudcrutch which reached no 8 in the charts.
Petty is certainly keeping himself busy as he also looks to release a new album of outtakes from the 1994 album Wildflowers under the title Wildflowers – All The Rest
Mike Campbell is looking forward to the prospect of returning to the stage with the band. Speaking about a possible reunion, Campbell said "I hope we do some gigs again this time around. If we have the time and the guys are all up for it then I'd love to go out and play".
Photo Credit: Bryce Bradford