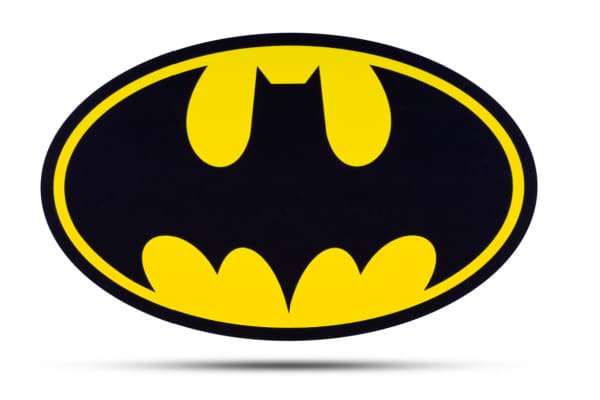 Would you like to listen to the article instead of reading it?
Robert Butler, who directed classic TV series' and pilots, including 'Batman', and 'Star Trek', has died aged 95.
The director who won three Primetime Emmy Awards in a his 50 year career, passed away just two weeks shy of his 96th birthday.
His obituary was announced over the weekend (November 11), which said the following.
"Robert Stanton Butler, revered television director, loving husband, devoted father and doting grandfather, passed away on November 3 2023 in Los Angeles", it read.
"changed the face of the face of television"
Paying tribute to Butler, the Directors Guild of America president Lesli Linka Glatter released a statement.
A member of the organisation since 1959, Butler received the Robert B. Aldrich Achievement Award in 2001.
"Few directors have changed the face of television as much as Bob did — his impact on the medium is truly immeasurable and this loss to our Guild is deeply felt", Glatter said.
"At ease in any genre, Bob's pilots established the look and feel of several seminal series including Hogan's Heroes, Batman and Star Trek", he also wrote.
"His ground-breaking work on Hill Street Blues brought to life the grit and reality of an urban precinct by coupling his unique visual style with evocative performances he coaxed from an incomparable cast, forever changing the trajectory and style of episodic procedurals".
Glatter also added, "Bob's legacy will live on in the memories of the many directors he influenced and mentored, and the countless viewers who laughed and cheered along with his exceptional work. Our deepest condolences to his family and the many Directors and Directorial team members who knew and loved him".
Winning Primetime Emmy Awards, Butler won two for the Blue Knight in 1974. He also earned one for Hill Street Blues in 1981.
Robert Butler is also credited with giving Irish actor Pierce Brosnan his first big break, having co-created Remington Steele. This series also ran from 1982 to 1987 in NBC.
He also directed several feature films including Now You Don't, Now You See Him, The Barefoot Executive, Scandalous John and Disney's The Computer Wore Tennis Shoes.
Tributes Paid To Butler
See more tributes to Robert Butler below.
Sorry to see that #RobertButler has passed. Long one of TV's "go-to" directors, he helped launch such classics as "Star Trek," "Batman," "Hill Street Blues" and "Moonlighting" … plus one of my personal favorites, "Remington Steele," on which he stayed as "executive consultant." pic.twitter.com/ZQJd4u0jv9

— Jay Bobbin (@JayBobbin1) November 12, 2023
The Treksperts send their heartfelt condolences to the family of ROBERT BUTLER, the director of the groundbreaking #StarTrek pilot "The Cage" and a legendary TV director whose pilots included #HillStreetBlues & #Moonlighting. An incredible talent who will be deeply missed.… pic.twitter.com/6RhufKObcw

— inglorioustrek (@inglorioustrek) November 11, 2023
RIP to Robert Butler, the legendary TV director who directed the pilot episode "The Cage" of Star Trek, as well as the pilots for Moonlighting and Hill Street Blues and everything from The Twilight Zone, Batman, to Remington Steele and more. pic.twitter.com/MWUvm9g75W

— Cherry the Geek TV (@vanourneyjoe) November 12, 2023
Robert Butler, the Show's pioneering director passed away on the 3rd of November aged 95. R.I.P pic.twitter.com/tAOkfsZaAM

— Hill Street Blues (@HSBFans) November 12, 2023
Robert Butler is survived by his wife Adri, his son and daughter, and grandsons Liam and Rainer.
Last month, tributes were also paid to the late actor Richard Roundtree. See here.