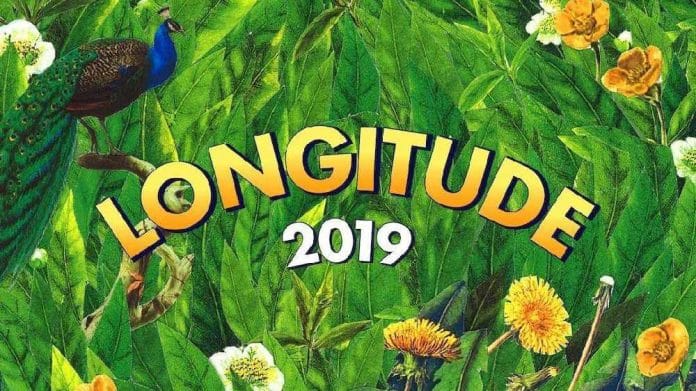 The US State Department has issued a security alert for the Longitude festival.
The festival is underway in Dublin and will continue until Sunday.
The Embassy has urged US citizens here to avoid Marlay Park and surrounding areas, and to 'exercise caution' in the vicinity.
It's also advising people to 'keep a low profile' and notify friends and family of their safety.
A Garda spokesperson said they've been made aware of the warning from US authorities.
#Dublin #Ireland: Reports indicate a potential for violence at the Longitude Festival taking place from July 5-7 in Marlay Park. Police have increased event security and are monitoring the situation. Be aware of your surroundings and exercise caution if in the area. pic.twitter.com/buBHuD5JRo

— Travel – State Dept (@TravelGov) July 5, 2019
Nothing to see here folks except good fun,
good music and above all a very enjoyable evening

Longitude at Marley Park this evening.

Check out full details here: https://t.co/E8YLhWBbw2
or at https://t.co/9ITmvMJRp0 pic.twitter.com/tAKjE3wrnl

— An Garda Síochána (@GardaTraffic) July 5, 2019