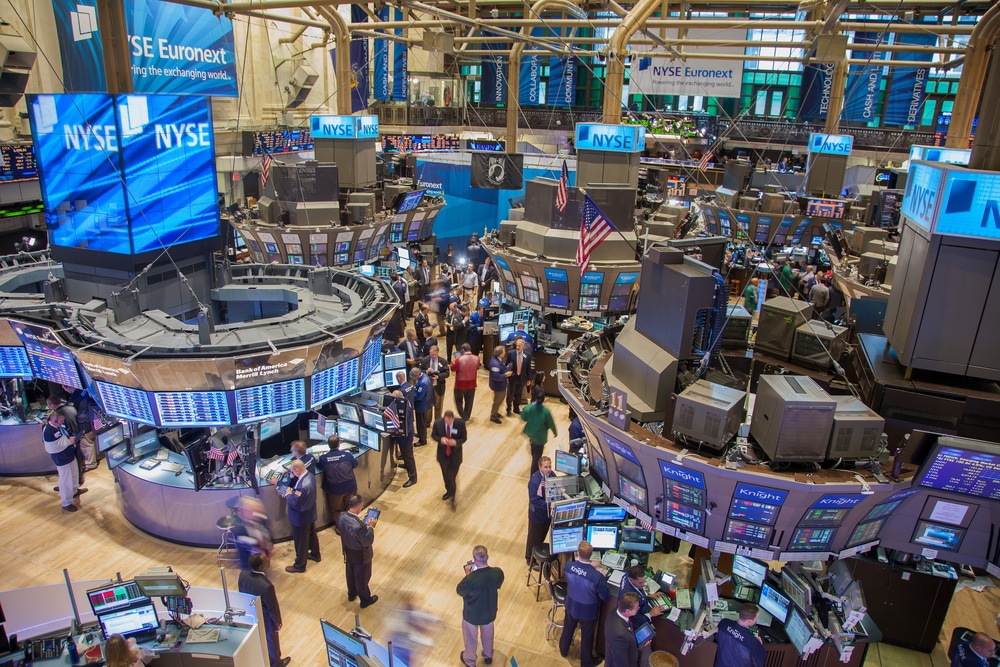 The Taoiseach will ring the opening bell on the New York stock exchange in around an hour's time. It caps off a three day visit to launch Ireland's bid for a seat on the UN Security Council.
This morning the Taoiseach will open the New York Stock Exchange – while also ringing the starting bell for the campaign to get a seat on the UN Security Council. It's a bid that's drawn some criticism with people saying they'd rather see money spent at home on health or housing than on a bid for a UN seat.
The campaigning takes place over the next two years with the prize a seat on the UN Security Council in 2021.
Ireland has taken a seat every 20 years or so going back to the 60s. But this time we're in what's been dubbed the pool of death, with Canada and Norway also competing for a seat.
The Irish delegates will be hoping that despite being outspent, they won't be outsold.