Two rock powerhouses joined forces when the Black Crowes and Led Zep axeman, Jimmy Page, got together for a number of shows in 1999.
The collaboration resulted in Live at the Greek: Excess All Areas, a live record released Feb. 29, 2000.
in June 1999, UCR reports that Page was the acting music director of a charity project at London's Café De Paris nightclub.
That was for Supporting Children through Re-Education and Music known as SCREAM and the ABC -Action for Brazil's Children – Trust, two projects that the guitarist was passionate about.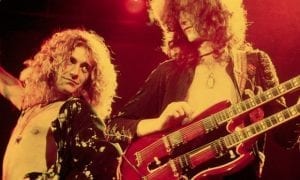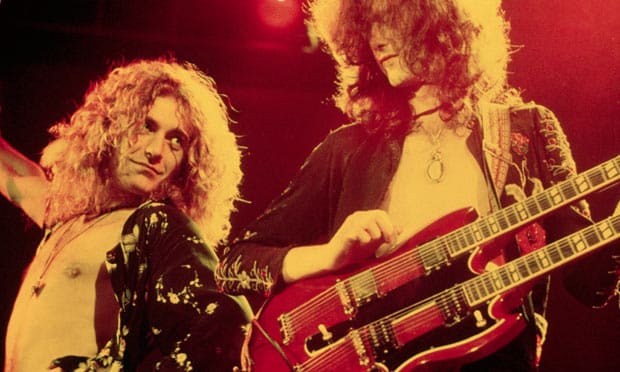 Page's recent work with his old bandmate Robert Plant had wrapped up some months previous, so the guitarist needed a group to back him up for the evening.
Fortunately, The Black Crowes were scheduled to for a Wembley Stadium show with Aerosmith and Lenny Kravitz the very same week.
Page's friend and esteemed photographer, Ross Halfin reached out to the Crowes' manager Pete Angelus to check The Crowe's availability for the show, and he said yes!
Check out footage from the special event below: