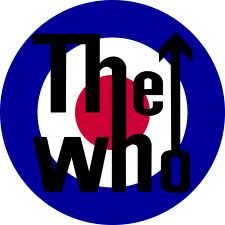 .. You better, you better, you bet!
Roger Daltrey has tried several other hats apart from fronting the Who; solo artist, actor and now holiday hotelier??? Daltrey has been granted permission by local authorities to transform the cattle shed on his 400-acre estate in East Sussex  into a holiday getaway.
Planning agent Julian Bluck told Express.co.uk:
"The farm is located in an area of outstanding natural beauty and has a peaceful setting with good access to footpaths thus creating a desirable environment for those seeking a quiet rural holiday."
Lets get on that 'Magic Bus' and go be 'The Seeker' of a RnR holiday.. sadly no meeting of Roger included in your package!!