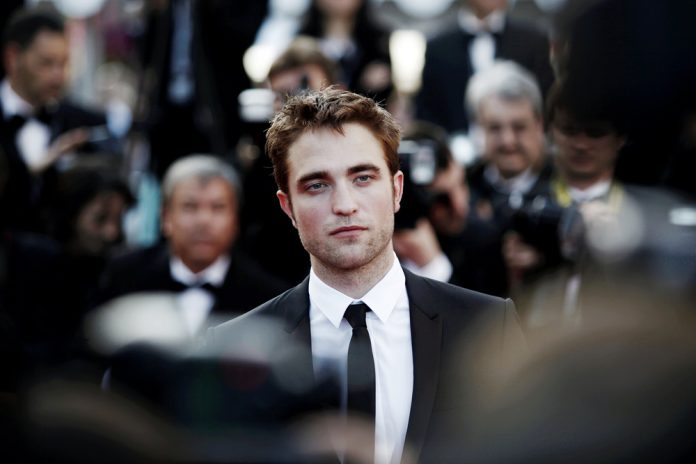 The first trailer for the upcoming, Matt Reeves-directed The Batman has landed.
The trailer is soundtracked by Nirvana's 'Something in the Way', and gives us our first insight into Robert Pattinson's portrayal of both the Dark Knight and Bruce Wayne.
Production on the movie was halted earlier this year due to Covid-19, but is set to resume in the UK next month.
In a recent interview Pattinson said: "I'm very anxious to get back to work and continue to form this beloved character," 'I've always been a massive fan."
The film is due for release in cinemas on October 1st, 2021.
You can watch the trailer by clicking here.
Pic: Andrea Raffin