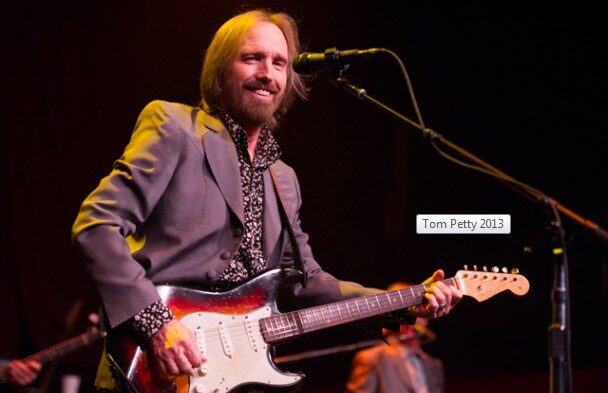 A new video of Tom Petty's "For Real" has been made by his daughter Adria. This is the first time this song has been heard and it is part of a two-disc compilation that was released recently called 'The Best of Everything.'
According to Rolling Stone, via UCR "For Real" was written way back in 2000 by her Dad but the singer decided to keep it from public release at the time. Adria created the video from previously recorded concerts and studio work, she also added some old photographs reminding us all what a prolific musician Tom Petty was.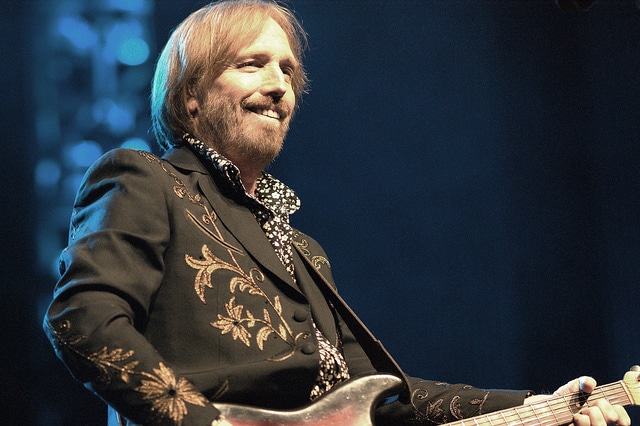 She had to admit that the emotional impact of making the video overwhelmed her at times. When she heard "For Real" initially she said "It hit me pretty hard the first time I heard it," she said. "I was told he wrote in his hotel room the night before, and it feels very raw and sincere."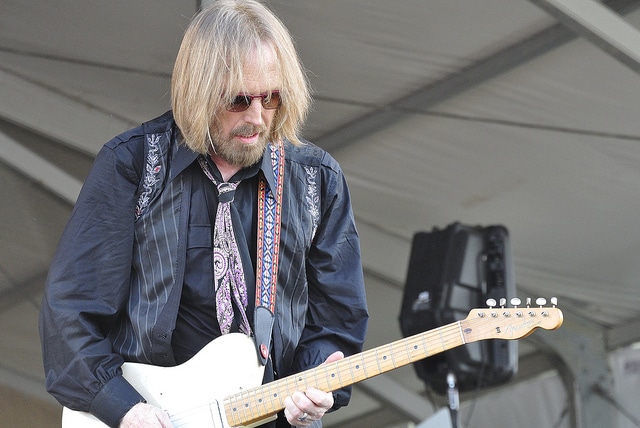 Petty released The Last DJ in 2002 and it's possible that he may have intended "For Real" to be included on the album. The lyrics of the song reveal why he was a musician and it would have been an appropriate track to include on the album which featured songs about the decline of the music industry.
To release the song now is a great way to honour her father's huge contribution to the music world according to Adria."It really stood out as something pretty profound," she noted. "Sort of from the grave, right? Just a real assessment of his strange reality of being a living legend."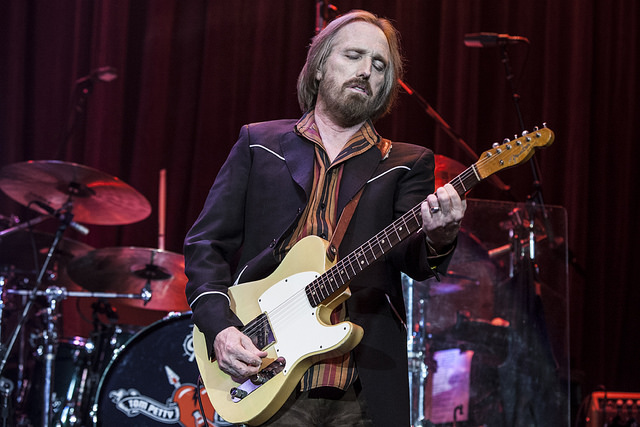 "It touches on the things my dad believed in, his core values, like being authentic and not just being part of the pastiche of pop culture."
"I was crying my eyes out every night during the edit," she said. "But he raised me to finish my shit. There was work to do and you had to get it done. But it's nice to hear his voice. It's nice to see him doing what made him happy, and it's nice to have the ability to tell a story about him and share that with people. My dad wrote such beautiful, simple songs that had such deep complexity, and this is one of them. I never got tired of listening to it, but I definitely got tired of thinking, 'Oh, God, I'm never going to see him play again, and this is so sad.'"
You can watch the video below.