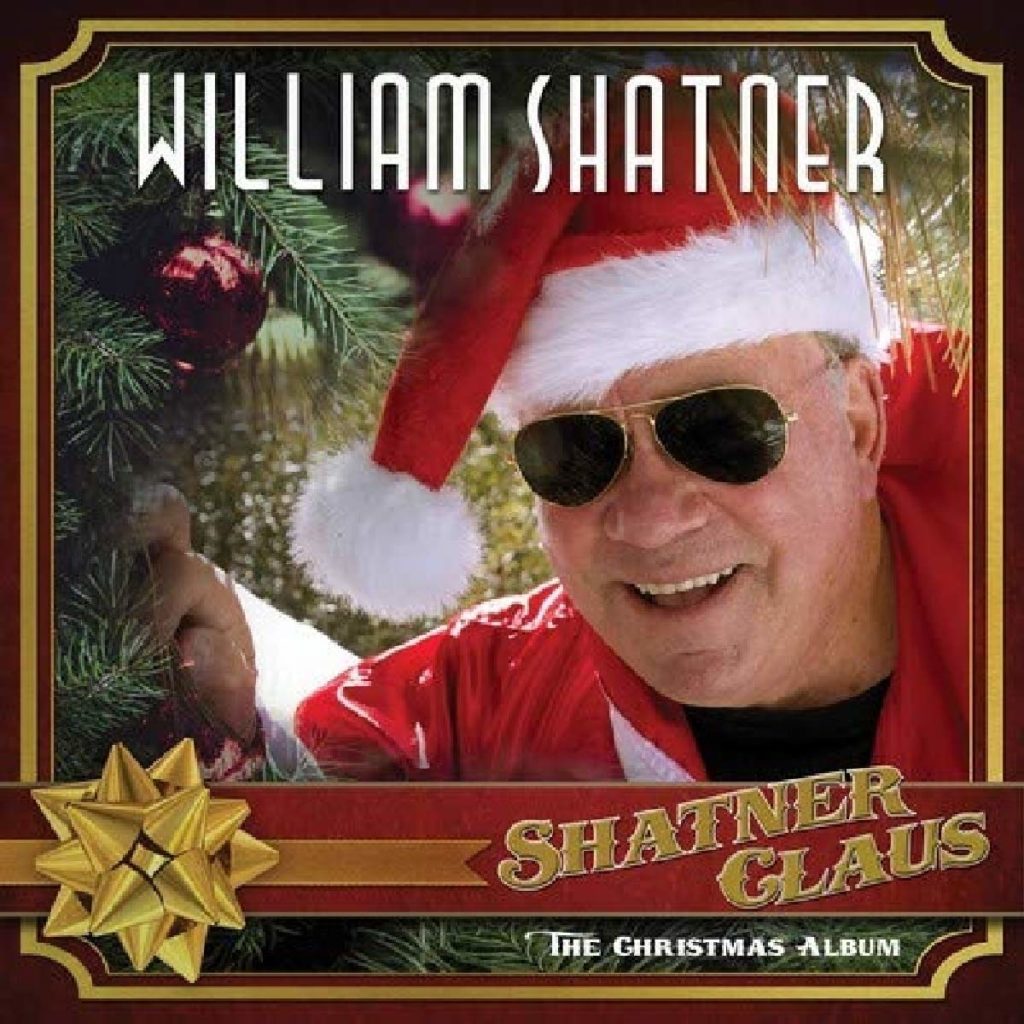 ZZ Top's Billy Gibbons can be seen helping Star Trek star William Shatner rock up the Christmas classic "Rudolph the Red-Nosed Reindeer" in this new video:
The track appears on a new LP titled Shatner Claus: The Christmas Album, which also includes guest appearances by Iggy Pop, Henry Rollins and members of the Cars, Lynyrd Skynyrd and Jethro Tull.
Shatner Claus is the first ever Christmas album from William Shatner but not his first attempt at a cover – he's had a go at everything from Common People, Rocket man and even Bohemian Rhapsody!
Cleopatra Records calls Shatner Claus a  "very special gift of the holidays – the first ever Christmas album from the godfather of dramatic musical interpretations and a legend of stage and screen." For his part, Shatner sees himself "as an actor with a love of music," he told Rolling Stone in 2013, around the time his prog album Ponder The Mystery was released.
See the full video here:
To buy the Christmas record CLICK HERE