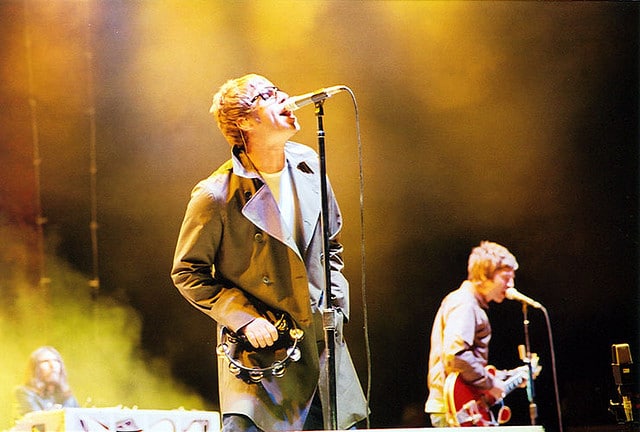 Reports have been published today suggesting that Oasis is set to reform without Noel Gallagher but Liam Gallagher has declined to comment on the rumours.
Oasis and the Gallagher brothers have been making headlines in the last couple of weeks since the pair were rumoured to reach a "gentlemen's agreement" to reform Oasis. Noel Gallagher publicly denied the rumours causing his brother to take to Twitter to voice (or rant) his opinions.
Now The Sun has reported that the band will come together without the older Gallagher brother. A source told the newspaper that "it's very early days but the wheels are in motion. Liam, Guigsy, Bonehead and Tony are all interested and keen to see how it can work."
"They don't seem to mind Noel not being on board, even though some fans won't regard it as a proper Oasis reunion. But as Noel wants no part in the band, it's the closest they are going to get to a full-scale comeback."
Despite this report, Liam Gallagher refused to comment on the rumours leaving fans uncertain if any form of Oasis will reunite again.
Photo Cred: freschwill