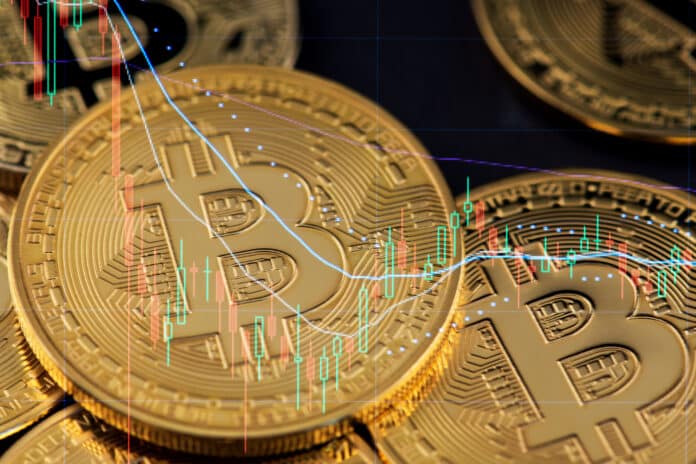 Conor Freeman (21) from Dun Laoghaire was collared by US Homeland Security for his part in a massive Bitcoin theft. His five co-accused are based in the US and awaiting trial there. Freeman, of Glenageary Court in Dun Laoghaire, pleaded guilty to possession of his share of the proceeds of the 142.75682712 Bitcoin stolen from several people in the US.
He also pleaded guilty to using a computer dishonestly. At Dublin Circuit Criminal Court, Sergeant Tom Anderson told Dublin Circuit Criminal Court that the groups of thieves had got together online.
This gang used social media to stalk people whom they thought might have large sums of money in cryptocurrency. They then tracked down their victims' email addresses and phone numbers and linked in with people the gang knew in mobile phone companies. They got their connections to transfer their victims' phone numbers onto SIM cards purchased by the gang.
The gang then pretending that they'd forgotten the passwords for their victims' accounts and so, were able to reset the passwords and gain access to their accounts for themselves. All profits from the crimes were split equally between the gang members.
Conor Freeman was described in court as a "loner". Kinda what you'd expect. Judge Nolan said that the crimes were very serious and highlighted the fact that one of the victims had his life savings taken from him and the proceeds of the sale of his house were stolen by the gang. Mr Freeman has handed over the remainder of his share of the stolen funds íto Gardaí.
The judge said that although the crimes were very serious there was "almost perfect mitigation" in this case. He said the facts of Freeman's guilty plea, co-operation with the investigation, his having abilities which can contribute to society, his youth and lack of previous convictions were mitigating factors.
Sentencing Freeman to two years and 11 months in prison, the judge said that the crime had nevertheless, involved serious "guile and deception" no matter how much mitigation there was in the case.