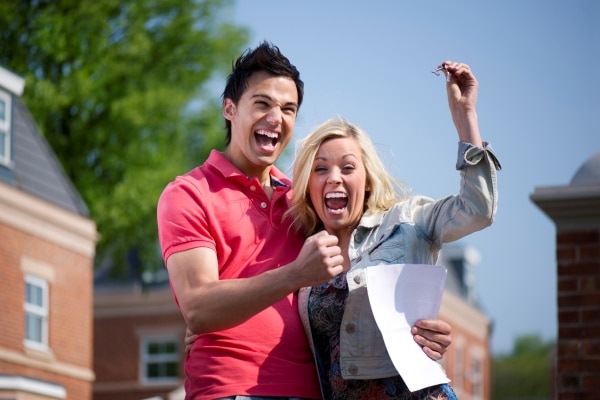 Research by One4all suggests four in five adults rate their marriage status as at least an 8 out 10, with one third happy enough to suggest its 10 out of 10!
Meanwhile real world responders say rows are inevitable with 26% blaming financial pressures, while finding the work-life balance is an issue for 15% of those surveyed.
One in 10 or 11% say they struggle to agree on household chores.
51% of respondents who are, or have been, married say they would change elements of their wedding day if given the chance to do it all over again.
24% would trim the guest list, followed by 22% who would choose a different photographer.
One in 10 would now choose a non-religious ceremony. Meanwhile 78% admit they believe in 'The One', and 81% say they have already been lucky enough to find them.
For those who married in the 1970s, a night out was where romance blossomed whereas those who married in the 2000s were more likely to have met their sweetheart in school.
Commenting on the survey findings Aoife Davey, Group Marketing Manager at One4all Ireland, said: "It was really interesting to see the things that people would change about their weddings today and the pearls of wisdom we can all learn from, particularly being more choosy with the guest list! It's clear from the research that marriage in Ireland has changed greatly through the ages, particularly when it comes to gifts, courtship and length of engagement, but what unites us all is our overall positivity and belief that 'the one' is out there waiting for us which is really heartening."